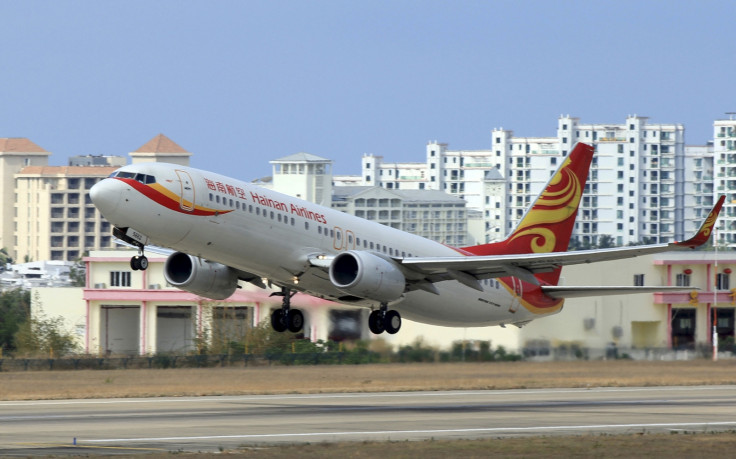 Chinese conglomerate HNA Group is currently in talks to acquire controlling stake in Forbes magazine, according to reports.
The deal with Forbes owner Integrated Whale Media Investments (IVM) could be worth at least $400m (£317m), Reuters reported on Tuesday (March 28).
Hong Kong-based IVM holds 95% controlling stake in Forbes media, and is believed to be negotiating with another Chinese media firm while it is on the lookout for other prospective buyers interested in acquiring varying degrees of stake in the media firm.
In December 2015, Chinese e-commerce company Alibaba acquired the prominent Hong Kong publication South China Morning Post for a reported $266m, hinting at the growing interest of Chinese companies looking to acquire media firms.
HNA Group's potential acquisition of Forbes media is amid a series of largely diversified investments the Haikou-based firm has been engaged in over the past year.
In March 2016, the company had increased its stake in Deutsche Bank from 3.04% to 4.76%. It is currently the third largest stakeholder in the German bank after Blackrock and Qatar-based investments firm C-Quadrat
HNA Group has been extremely active in the real estate front as well. It acquired Manhattan's 245 Park Avenue skyscraper for $2.21bn on March 21, prior to which it had acquired 25% stake in Hilton Worldwide Holdings. The entity has also purchased 29% of the land sold in Hong Kong in 2015-16.
HNA Group owns Hainan airlines, the largest private airlines company in China, and has financed Uber in the past.
The firm is currently ranked 353rd in the Fortune Global list for the world's 500 largest companies.