Chinese dissident artist Ai Weiwei pranks 'Communist spies'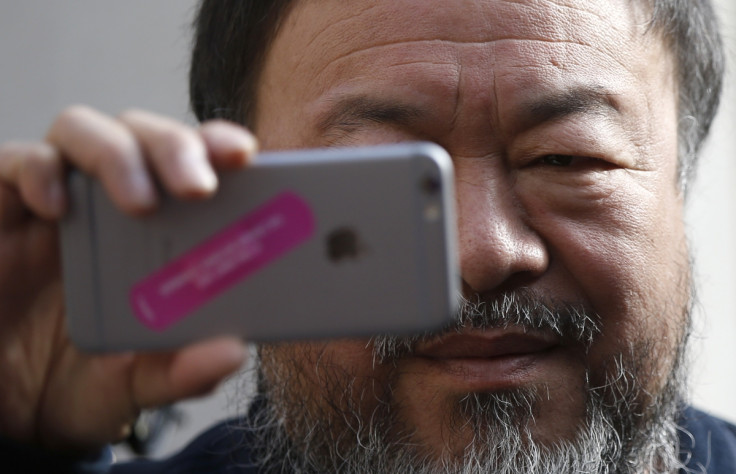 Chinese artist and dissident Ai Weiwei played a prank on snoopers spying on his conversations, after discovering several listening devices in his Beijing studio. The 58-year-old outspoken critic of the China's Communist government set off some firecrackers in a metal bucket next to a bug he found hidden inside an electric socket and posted the related video online.
"Did you hear it?" Ai wrote on Instagram. "There's always a surprise," he added in a message accompanying images of the devices that his friend Liu Xiaoyuan said were found a living room, an office and a bedroom during renovation works.
Liu suggested the listening devices were planted by Chinese authorities as the studio was raided as part of a crackdown on dissidents in 2011. In that occasion, Ai, one of the most outspoken critics of China's Communist regime, was detained on allegations of bigamy and tax evasion.
He was released without charge after 81 days but his company was later fined $2.4m (£1.5m) after losing a civil legal case against tax authorities. Ai was also banned from travelling abroad and had his passport retuned only in July 2015. He found the bugs upon coming back from a trip to Germany, his first overseas in four years.
© Copyright IBTimes 2023. All rights reserved.