China: Parcel bombs explode in at least 13 locations across Liucheng killing seven
A series of blasts has killed at least seven people and injured 51 others in southern China. The explosives were concealed in parcels, with 15 detonations hitting at least 13 locations between 3.15pm and 5pm (local time) on 30 September.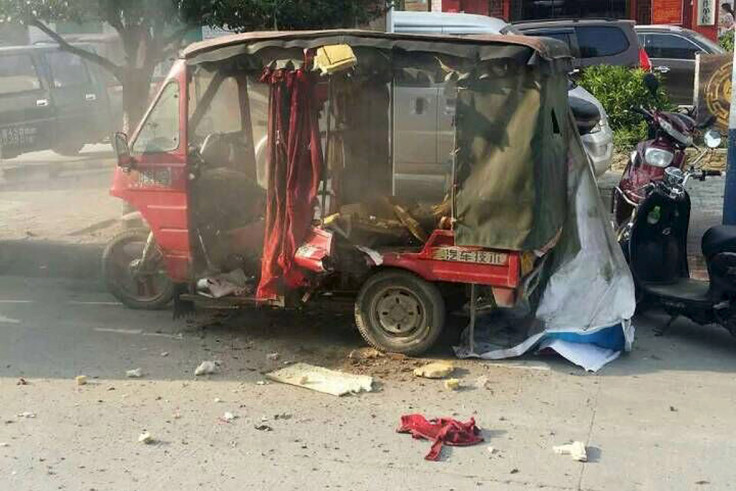 Explosions were reported in a shopping centre, prison, county government offices, supermarket, vegetable market and a centre for disease control. "Witnesses saw vehicles damaged on the road, and there were people injured in the blasts," state-run Xinhua reported.
"Initial investigations showed that explosives could be inside express delivery packages," Xinhua added. Authorities have urged the public not to open parcels.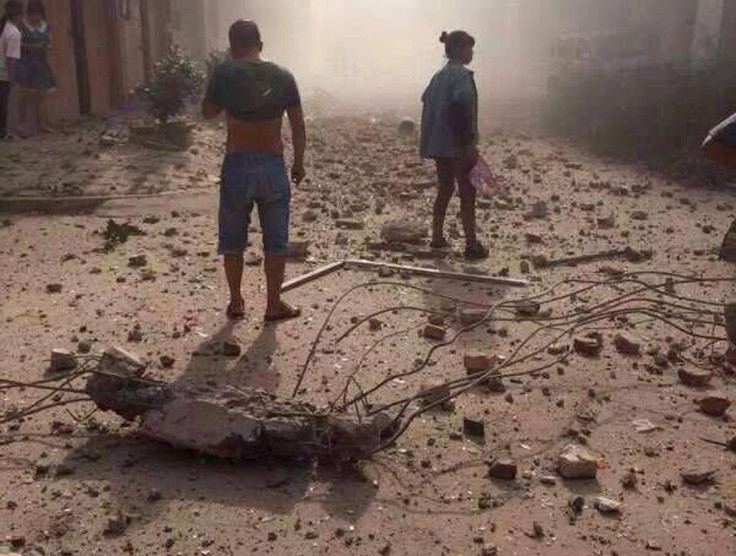 Xinhua said the blasts took place at the seat of Liucheng county and the surrounding areas in the Guangxi Zhuang Autonomous Region. China Central Television (CCTV) posted images of the destruction on Twitter. "Local police, firefighters as well as work safety, housing and health authorities have arrived at the scene for rescue and investigation," reported South China Morning Post.

Xinhua said other explosions struck nearby Liuzhou City, but did not provide further details. One government worker, who was only willing to provide her surname Luo, said: "I feel a bit scared, and I hope they could catch the culprit soon. We've never seen anything like this in Liucheng."
Police said the blasts were the result of a "criminal act" and have identified a 33-year-old man with the surname Wei as a suspect. In the past, disenfranchised people have detonated explosives in public places, and they are relatively easy to source. The incident comes a day before China marks National Day, a nationwide celebration to commemorate the founding of People's Republic of China.
The investigation into the explosions is ongoing.
© Copyright IBTimes 2023. All rights reserved.