Chinese newspaper lauds Indian PM Modi's 'bold' demonetisation move
An editorial in the Global Times stated that Modi's reform will set a precedent whether or not he succeeds.
China will draw lessons from Indian Prime Minister Narendra Modi's "bold" move to ban high-value currency notes to crack down on black money and corruption, stated an editorial published in a Chinese daily on Saturday, 26 November.
Support from the Global Times editorial would offer some respite to the Indian government, which is dealing with a united opposition that is blaming Modi for putting the citizens through severe financial woes. Several political parties have threatened massive protests and strikes against the government's demonetisation move.
Political parties in India are demanding a debate in parliament over the issue and specifically want the prime minister to address their queries. However, their demand has not yet been met. Modi is, instead, addressing public rallies in different parts of the country to explain his standpoint on the demonetisation move.
The article in the Chinese daily mentioned the fierce criticism Modi is facing back home and stated that Modi's demonetisation move is a "gamble" that would set a precedent irrespective of its final outcome.
"Modi's move is very bold. We cannot imagine what would happen in China if the country bans its 50- and 100-yuan notes," the article read.
"Demonetization is a gamble for Modi. He bet on both the execution ability of the government and the tolerance level of the Indian society, hoping that the benefits of this reform can outrun the negative social impacts and low morale.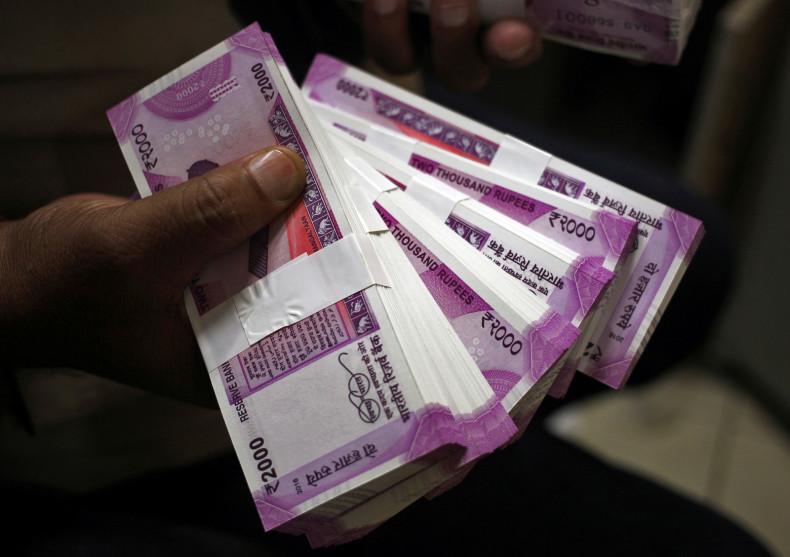 "The Western-style democratic system of India allows little room for such bold moves. However, he is really carrying it out, and will create a precedent no matter he succeeds or fails," the editorial in the Global Times stated.
The author of the editorial also said that any such bold reforms requires "more than just courage" and that China "will draw lessons [from Modi's reforms], which would in turn help us understand our own reforms".
The article noted that the success of this measure will depend on "the efficiency of the system and the cooperation of the entire society".
The article drew parallels with the reform process in China, which it said, has been going on for nearly 40 years. The article also stated that the Chinese reforms enjoy "broad public support" and "consensus of the entire country".