Chinese Officials Manufacturing Cans of Fresh Air to Attract Tourists to Guizhou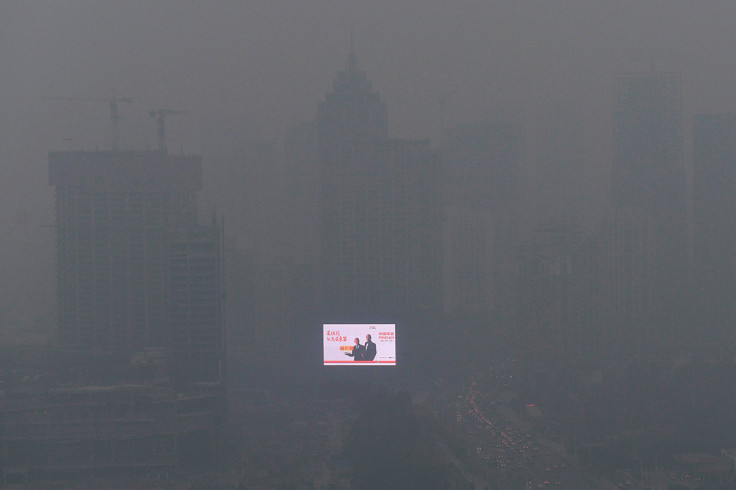 Officials in China have announced a new plan to attract tourists to the country's southwestern Guizhou province – canned fresh air.
In a country plagued by smog, tourism authorities in Guizhou have announced cans of fresh air will be sold as souvenirs to tourists.
Fu Yingchun, head of Guizhou's tourism bureau, said he is convinced the campaign to drive tourists to Guizhou will work, South China Morning Post reports.
According to the tourism bureau's official website, the "Guizhou canned air" will start being sold in June or July.
With extremely poor air quality in many parts of China, Guizhou officials believe they can use the area's good air quality to their advantage.
Explaining how it works, Fu said air will be put into sealed cans. The idea came from a similar campaign run in the US a few years ago.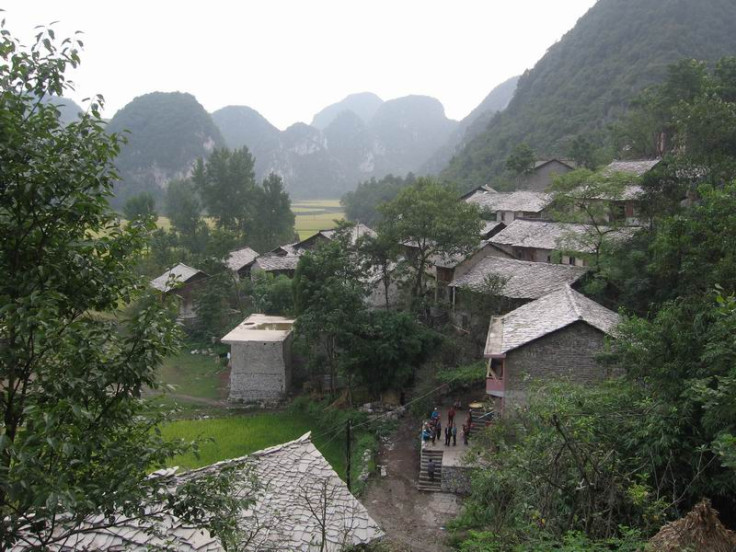 The announcement came after a conversation during the annual Chinese People's Congress meeting in Beijing, in which Guizhou governor Chen Min'er told how Guizhou's average PM2.5 index was under 50, an indication of the province's impressive air quality.
President Xi Jinping, speaking at the meeting, said that air quality is now a "deciding factor in people's perception of happiness" and suggested Chen "sell air cans in the future".
The announcement was met with a poor reaction over China's social network Weibo, with users calling for the resignation of the tourism officials and that people want fresh air in their cities and towns, not novelty cans.
Chinese environmental officials are currently working on several methods of improving the air quality across the country, including a drone with a parachute attached to it to collect the smog.
Last week the nation's leaders pledged to ensure that 60% of its cities meet national pollution standards by 2020, as hundreds of millions of people relocate from the countryside over the coming years.
Researchers have found environmental concerns are a key priority for people in China. At present almost all cities monitored for pollution failed to meet standards set out by the government.
© Copyright IBTimes 2023. All rights reserved.