Six winners were picked in the first ever Women's Armpit Hair Competition that saw hundreds of women across China posting selfies with their hairy armpits on the social media platform Weibo.
The winners were selected based on the number of likes and shares that their photos garnered.
First place winner was Zhu Xixi who had 202 likes and shares. She told Shanghaiist: "When I was still heterosexual, my boyfriend at the time just took it for granted that I would shave my armpits to wear sleeveless T-shirts. Then I shaved all of his underarm hair and let him experience what girls go through."
There were two second place winners. Li Ma Zi had 138 likes and shares Chacha with 135 likes and shares, said: "I love my armpit hair, which is a part of my soft body hair. I hope all girls will show it off without fear."
There were three third place winners
The competition was organised by feminist activist Xiao Yue in a bid to highlight that women do not need to be hairless to be beautiful.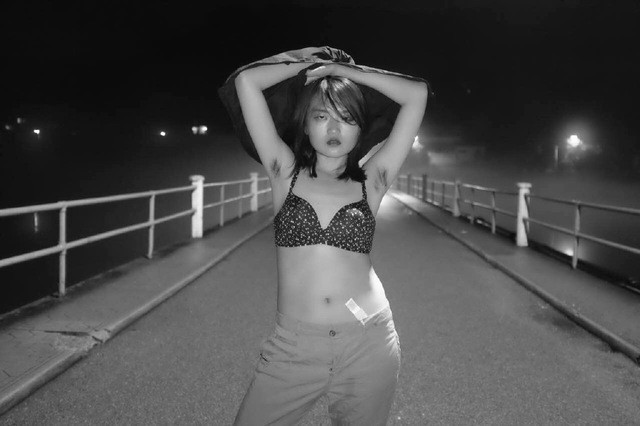 The competition launched on 26 May, closed on 10 June. The prizes for the winners include condoms, vibrators and a pedestal urinal that a woman can use while standing.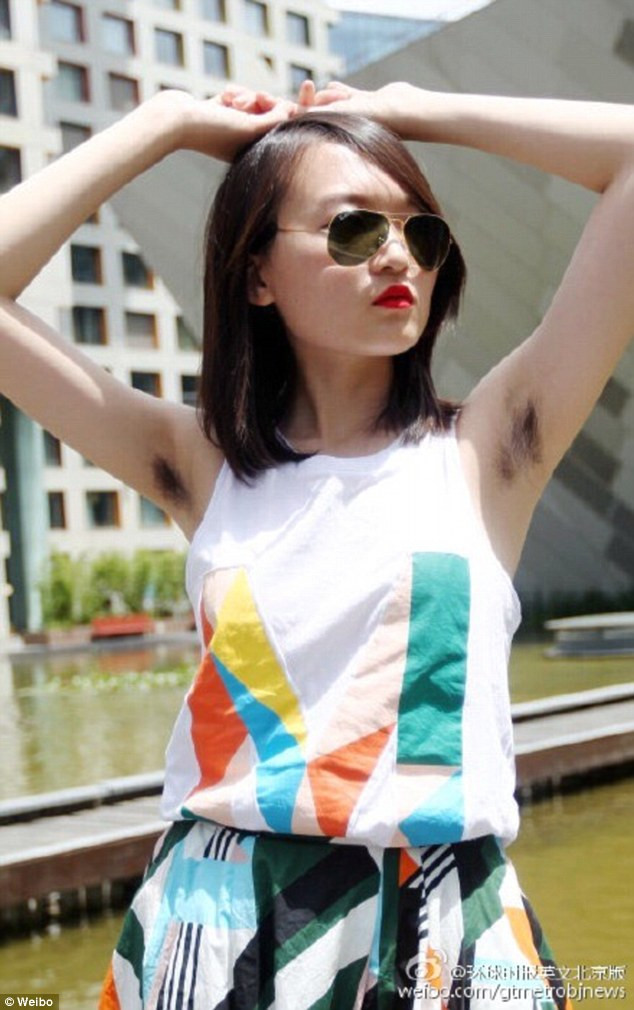 Xiao told CNN: "Women should have the right to decide how to deal with their bodies, including small details like armpit hair. You can choose to shave it, but you shouldn't be forced to do so under the pressure of stereotypes."
Xiao noted that the aesthetics of silky smooth armpits did not become popular in China until around 20 years ago when American influence swept the country.
As a small child, Xiao recalled her mother's indifference over armpit hair.
"The media coverage of female celebrities' underarms is disgusting, as if women shouldn't' have hair or it's something to be ashamed of, while male celebrities openly show their armpit hair," she said.
She said some people have questioned the fuss over armpit hair, saying that there are more important issues like domestic violence and sexual assault. "I think they are equally important. They're all about fighting for gender equality."
CNN said Xiao walked more than 1,200 miles last year across China to raise awareness of sex abuse in Chinese schools.