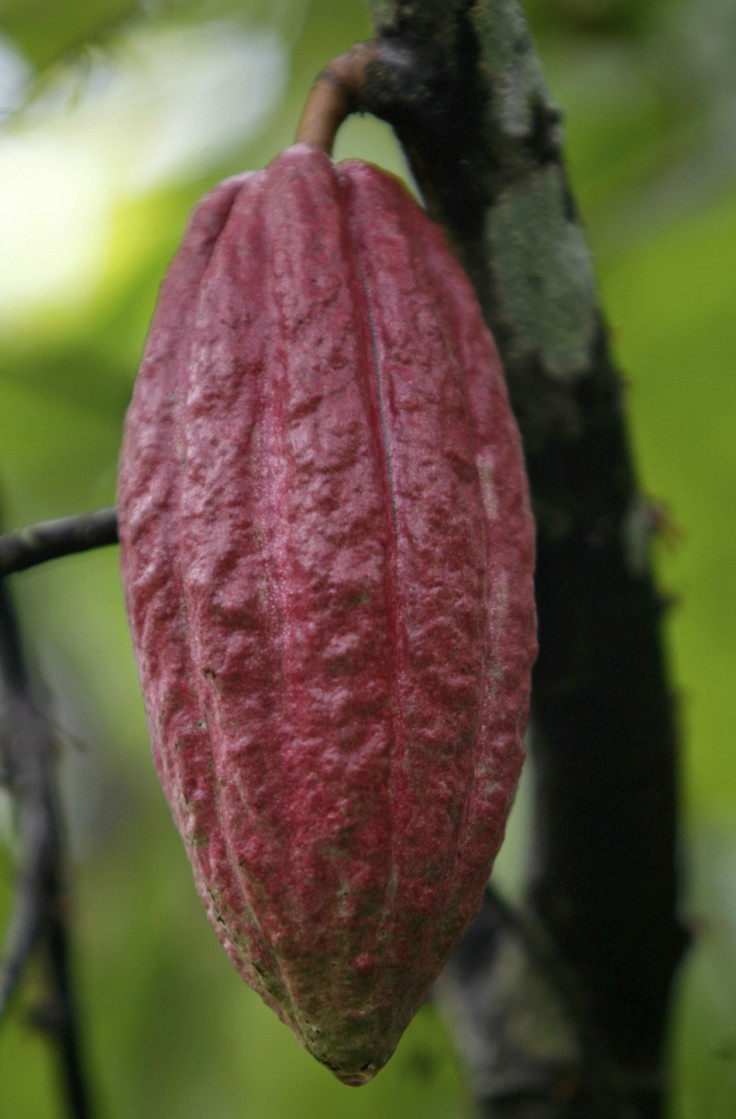 Grab your favourite chocolate bar - the world is on the verge of a chocolate crisis, a nutrition expert has warned.
"We're in a situation where chocolate manufacturers are anxious about meeting demand, as there's rapidly increasing chocolate consumption in developing economies, paired with instability in cacao growing areas," nutritionist Prof David Guest, of the agriculture and environment department of the University of Sydney, told The Register.
His talk, "The Chocolate Crisis", warned that farming methods for growing cacao beans had to be modernised in a big way.
Most producers are in west Africa, southeast Asia and South America. According to one estimate, the global production of cacao beans needs to increase by one million tonnes per year by 2020 from 3.6 million tonnes in 2009/2010 to meet increasing demand, said Guest.
Growing Chinese interest in chocolate was one of the key reasons for the spike in demand, he said. The global consumption of chocolate is growing annually at about two to three per cent, according to the industry statistics.
To promote sustainable farming methods, Guest and his team have investigated cacao-growing regions in Papua New Guinea where they have helped farmers select better genotypes of cacao and demonstrated improved crop management.
One area the nutritionists have focused on is containing disease that affects cacao crops.
"We've found it's effective to explain to farmers that disease is caused by microorganisms similar to those that cause human disease," he said.
"Showing farmers how the pathogens survive and spread helps their understanding and leads them to realise that they can reduce disease with improved management."
Chocolate. The Facts
16 of the top 20 chocolate-consuming countries are in Europe
In 2001, Americans consumed 3 billion lbs of chocolate, equal to $13.1bn (£8.2bn) in sales
Sales of all other non-chocolate candy items combined was $7.6 billion (£ 4.7 billion) in 2001
Chocolate is North America's favourite flavour. 52 percent of adults surveyed put it as their No 1 taste. Vanilla and fruit flavours came a distant second (12 percent)
66 percent of chocolate is consumed between meals
71 percent of North American chocolate eaters prefer milk chocolate
Chocolate manufacturers use 40 percent of the world's almonds and 20 percent of the world's peanuts
More chocolate is consumed in winter than any other season.
Facts courtesy The World Atlas of Chocolate.