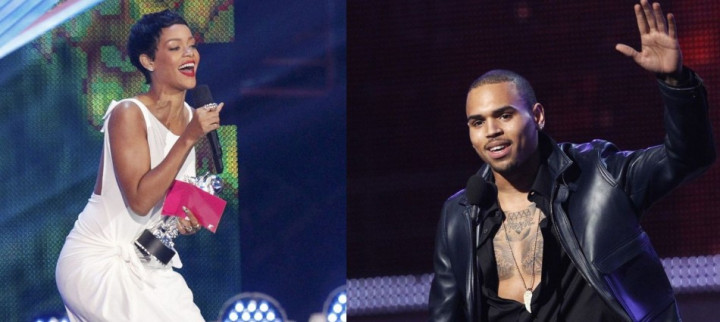 Chris Brown recently admitted his enduring love for former flame Rihanna in an online video, and followed that by breaking up with model Karrueche Tran. It now appears the rapper has gone one step further in eliminating Tran from his life. The 23-year-old seems to think it would better if the two had no further contact with each other.
"They not talking. Ain't no shade though, he just wants to be done with it and I know Rihanna do too, It's best for everybody, even Karrueche. The last thing he wants to do is get her caught up again," an insider said in a Hollywood Life report.
The source further claimed the last time Brown and Tran spoke was when he helped her move out of his home. The split, apparently, came as good news for Tran's family, who are glad her relationship with Brown has come to an end.
"Karrueche didn't know what she was getting herself into. She was in over her head. It doesn't matter if Chris Brown is a celebrity - enough is enough!" Karrueche's uncle Hiep Le Tran told Star magazine.
Rihanna and Brown made headlines when they hugged each other in front of a live television audience during the 2012 MTV Video Music Awards (VMAs). She also publicly revealed her concern for Brown after tweeting her support for him before a court hearing in Los Angeles. They were also seen kissing at a New York City nightclub. According to recent reports, the two are talking about marriage and ensuring they find time to see each other, despite busy schedules.
"[She's] tied up and busy with the album, but she [makes] time for Chris late nights," the source told Hollywood Life, adding, "She did one night before - I think, like, Tuesday. I'm not sure but I know she saw him this week."
Finally, Rihanna unveiled the cover for her new album Unapologetic, via Instagram.
"My NEW album "UNAPOLOGETIC" will be released on NOVEMBER 19 WORLDWIDE#Navy," the singer posted along with the picture.