There is never a dull moment in Chris Brown's life. The prickly yet talented Grammy Award-winning singer has packed more into his short 27 years than most people do in a lifetime, and he's ruffled more feathers than a flea-infested peacock along the way.
As today (5 May) is the Kiss Kiss hitmaker's birthday, it's only fair that we celebrate his life by taking a gander at some of his biggest moments over the past year, because it hasn't exactly been smooth-sailing. From embracing fatherhood to new album releases and walking with the shadow of domestic violence, Brown made this last year one to remember.
1. His life has got a lot more regal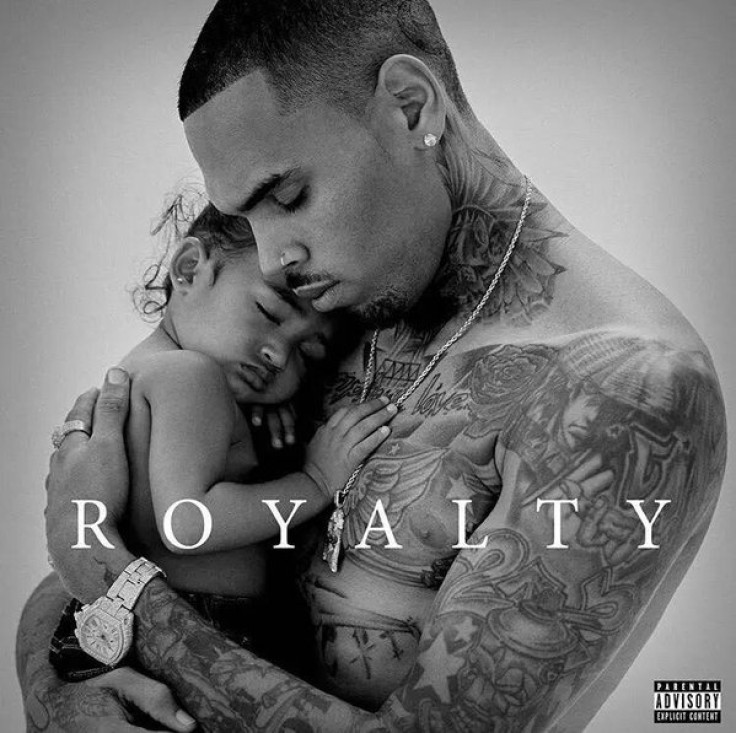 Royalty is not only his seventh studio album that was released on 18 December 2015, but it's the name of his cute-as-a-button daughter. Brown has taken to fatherhood like a duck to water, and it's not hard to see why, since the one-year-old looks good enough to eat. She's also taken after her father in the style stakes, and Brown isn't coy about posting snaps of himself and his partner in crime on social media sharing site, Instagram. D'aww.
2. His bromance with Tyga is stronger than ever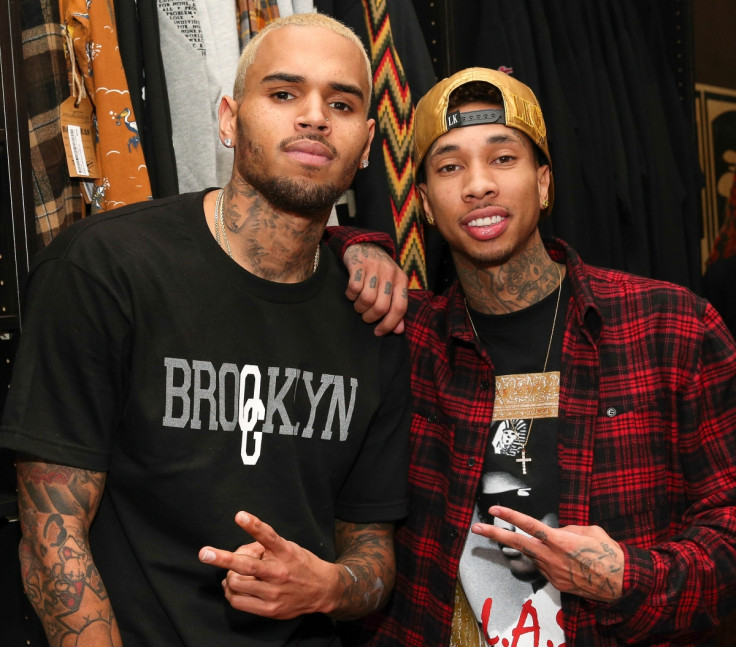 Most of us may be familiar with Tyga because of his highly publicised romance with the youngest member of the Kardashian clan, Kylie Jenner. But in early 2015, the best pals released a 'dope' album, in Brown's words, and we have to agree with him. After the huge success of their hit collaborative single, Loyal, the record Fan of a Fan proved that the pair's magical alliance wasn't just the luck of the draw. Some of the best tracks on the album include Remember Me and Bunkin', and we're still bopping our heads to most of the tunes to this day, and we don't care if it makes us look like wallies.
3. No more smooching with Karrueche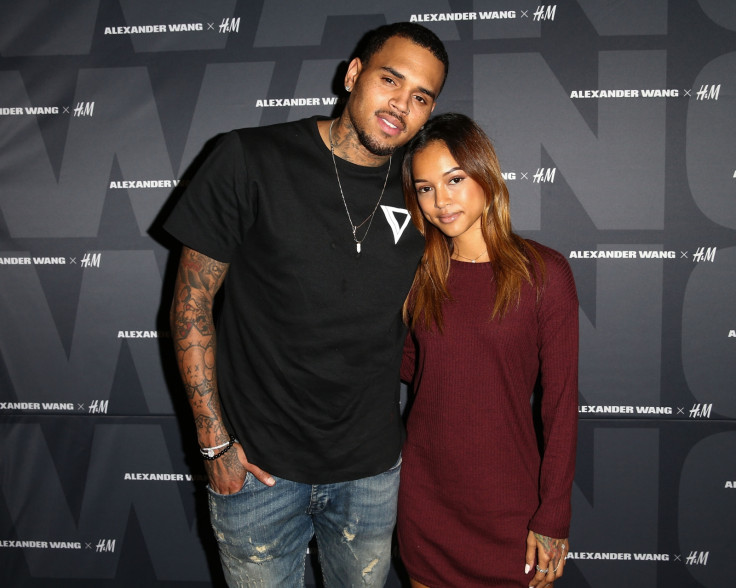 After endless accusations of infidelity, Karrueche Tran finally threw in the towel on her long-enduring relationship with the former lover of Rihanna. Not only did he reportedly cheat on her countless times, reunite with Rihanna while they were still dating and publicly bash her on social media – once referring to a threesome she'd partaken in – Brown's shock baby news was the last straw. After the singer secretly fathered love child, Royalty, with Texas stripper, Nia Guzman Amey, the pint-sized Vietnamese model tweeted in March 2015: "Listen. One can only take so much. The best of luck to Chris and his family." Since then, Brown has denigrated Tran on Twitter and Instagram, and commented on one of her beach pictures with "Thirst trap 101. Continue to be a lady beautiful… U are perfect… Don't let the Thot form from anger." For those who aren't aware, 'THOT' is an acronym for 'that h* over there'. Charming, we know.
4. Rihanna attack still haunts him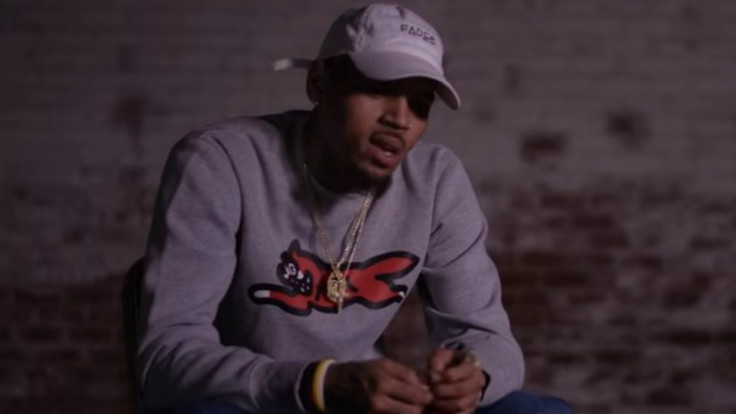 No matter how famous Brown gets, how many albums he releases and the amount of good deeds he does, his musical legend will forever be tarnished with the brush of domestic violence. In a trailer for his new documentary Welcome To My Life, the father-of-one revealed that he is still haunted by his actions in 2009 when he assaulted his then-girlfriend, Rihanna. Brown reveals that his relationship with the superstar was "like a fantasy" but he felt like a monster after the damage was done and contemplated suicide. "I went from being on top of the world, number one songs and kind of being like America's sweetheart to being public enemy number one," he says.