In this week's A-List Insider: The Queen celebrates her 90th birthday with her grandchildren, Chris Brown opens up about Rihanna assault and Victoria Wood passes away.
The Queen turns 90
After becoming the longest-serving monarch, Queen Elizabeth has celebrated another milestone- her 90th birthday. Ahead of the traditional gun salutes at midday to mark her big day, an historic image of Britain's Queen with her five great-grandchildren and two youngest grandchildren was unveiled.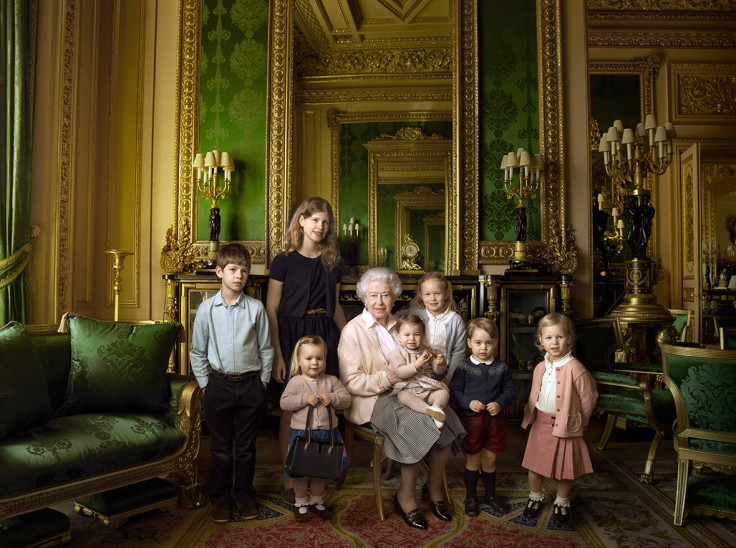 The iconic photograph was captured by celebrity photographer Annie Leibovitz and shows Her Royal Highness posing with James, Lady Louise, Mia Tindall, Savannah, Isla Phillips, Prince George and Princess Charlotte.
Hours earlier Prince George took centre stage when he appeared alongside the Queen, his father Prince William and Grandfather Prince Charles in a new royal stamp also released to commemorate the Queen's milestone birthday. In his first ever appearance on an official royal stamp, the cheeky toddler stands on a set of foam blocks wearing a wide smile and holding onto his dad's hand.
Chris Brown's Rihanna confession
And over in the world of music, Chris Brown has opened up about his infamous assault on former girlfriend Rihanna and it all got a little emotional. In a preview clip from his forthcoming documentary Welcome To My Life, which charts his rise to fame, he described their romance as a "fairytale" and addresses the scandal that almost ended his career. A release date is yet to be announced but will you be tuning in.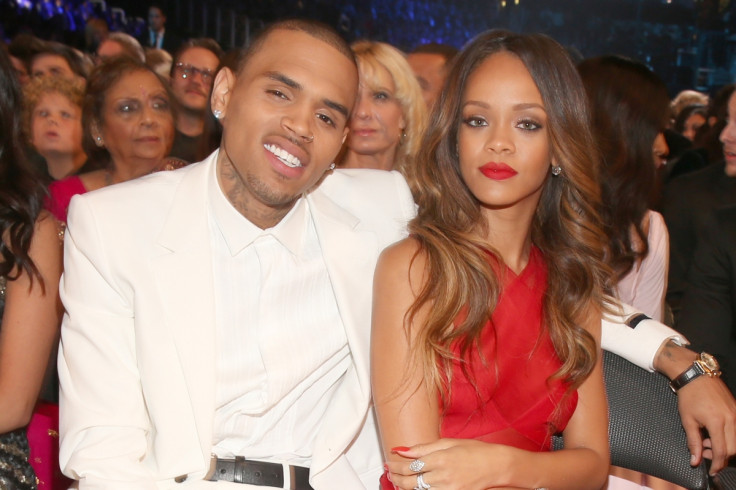 Victoria Wood dies at 62
And finally, the entertainment world is in mourning following the death of another bright star. British comedian, actor and writer Victoria Wood passed away on 20 April after a short battle with cancer.
Confirming the sad news the 62-year-old star's publicist Neil Reading said the multi Bafta award-winning writer died peacefully at her north London home surrounded by family.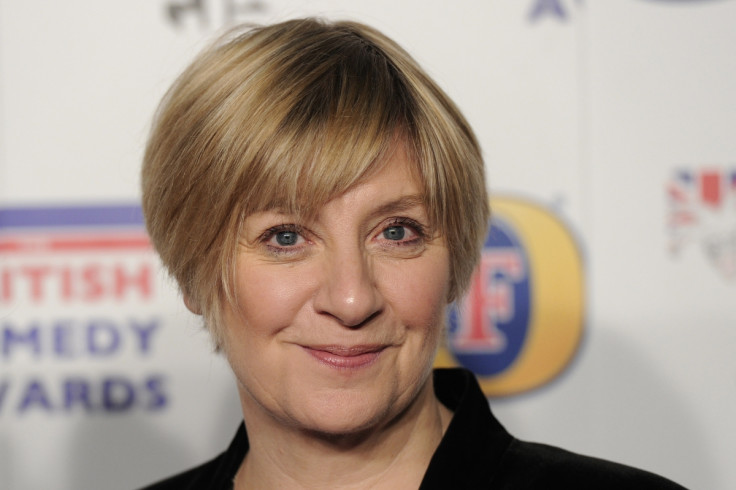 After finding fame on talent show New Faces in 1974, Woods went on to star in popular comedy shows such an s BBC1's Dinnerladies, Acorn Antiques and Victoria Wood As Seen in TV with her long-time collaborator Julie Walters.
In 2010, she was voted the 10th greatest female stand up comedian of all time by Channel 4. Paying tribute to one of Britain's best-loved entertainers the David Cameron described her as a "national treasure loved by millions".