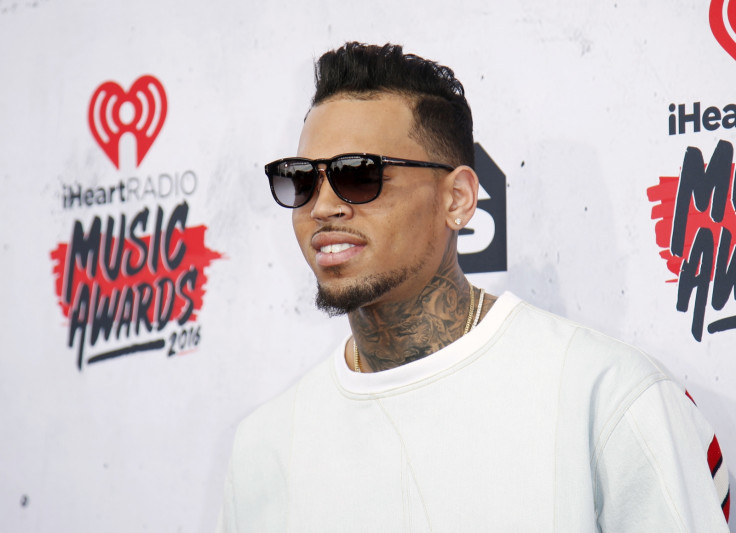 Chris Brown missed the American Music Awards 2016 where he was announced as the winner in the Favorite Soul/R&B Male Artist category. The rapper is now feeling the love and has now shared a special 'thank you' message with his 32 million Instagram followers.
"Hey guys, Team Breezy, we done it again. I can't thank you enough. I appreciate all the support I've been getting from you guys. Parents, kids, all different types of races, that's the one thing that can bring us together is music," the rapper said in his video message after winning the AMAs trophy.
The 27-year-old Royalty hit maker overshadowed fellow nominees Bryson Tiller and The Weekend to receive maximum votes in the Favorite Soul/R&B Male Artist category. "I'm not trying to give you all a speech, I'm just thankful and I appreciate you even one, nominating me at the AMAs, and two, for the fans actually getting to voice their vote. This isn't politics, so I'm just thanking you for the music," he added.
The singer used his social media account to spread some love by urging fans to come together and support the elections.
He said: "In real life us as a community, us as a human race, need to come together and support each other just like we support these awards. We need to support our elections, we need to support things that go on, that have a direct effect on us as people. So I just want to thank you all."
Soon after sharing the inspiring video message, Brown shared an adorable picture of his toddler daughter Royalty, captioning it with a sweet- 'mini me.'