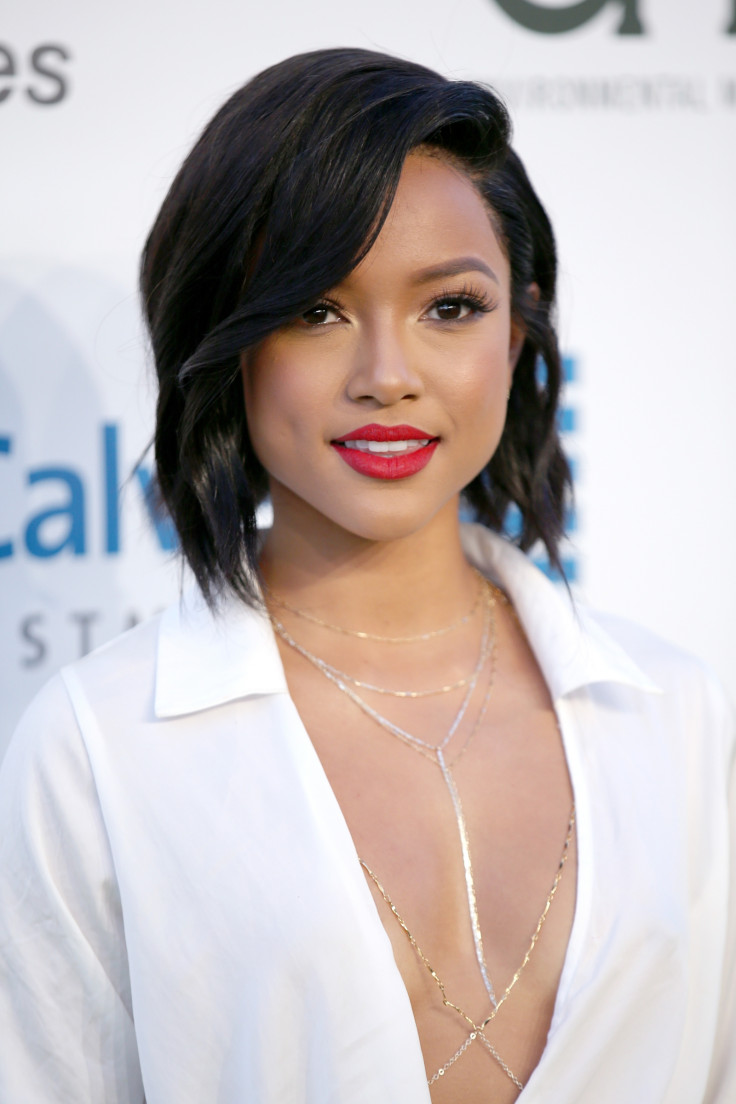 Chris Brown and Drake's recent alleged feud did manage to grab headlines, but latest news suggests that this time around Brown's ex-girlfriend Karrueche Tran might be caught between the two.
After the American Music Awards 2016 came to a close on 20 November, the Canadian rapper threw a bash at Los Angeles hotspot Delilah. Tran was one of the invitees and was allegedly spotted getting cosy with him.
According to HollywoodLife, Brown's former girlfriend was spotted partying with the 30-year-old singer and the two appeared to be in high spirits. However, the report explained that it did not mean something was brewing between the two.
Sharing further details about the after-party a source told the website that their interaction seemed quite modest as they briefly greeted each other.
While the Controlla singer's interaction with the 28-year-old model is believed to be innocent, Drake and Brown's exchange in the recent past has been far from an amicable one. Reports claimed earlier that the two accomplished rappers' conflict had taken a new turn when the 27-year-old allegedly threatened Drake with gang violence.
The incident gathered steam after the Kiss Kiss singer posted a cryptic comment in a video from "Drake Night", which many believed to be a gang threat. "Drake's going to be taking extra precautions when he's in LA. He doesn't know what Chris is capable of and doesn't want Chris or one of his friends trying to run up on him," a report quoted a source as saying.
Meanwhile, things between Tran and Brown too seemed to have cooled down as the actress avoided discussions about her past romance in a recent interview with Good Day New York.
"I am in a place right now where I am so happy. I am so focused on myself and my career," she said adding, "Boys are trouble, I can't worry about boys".