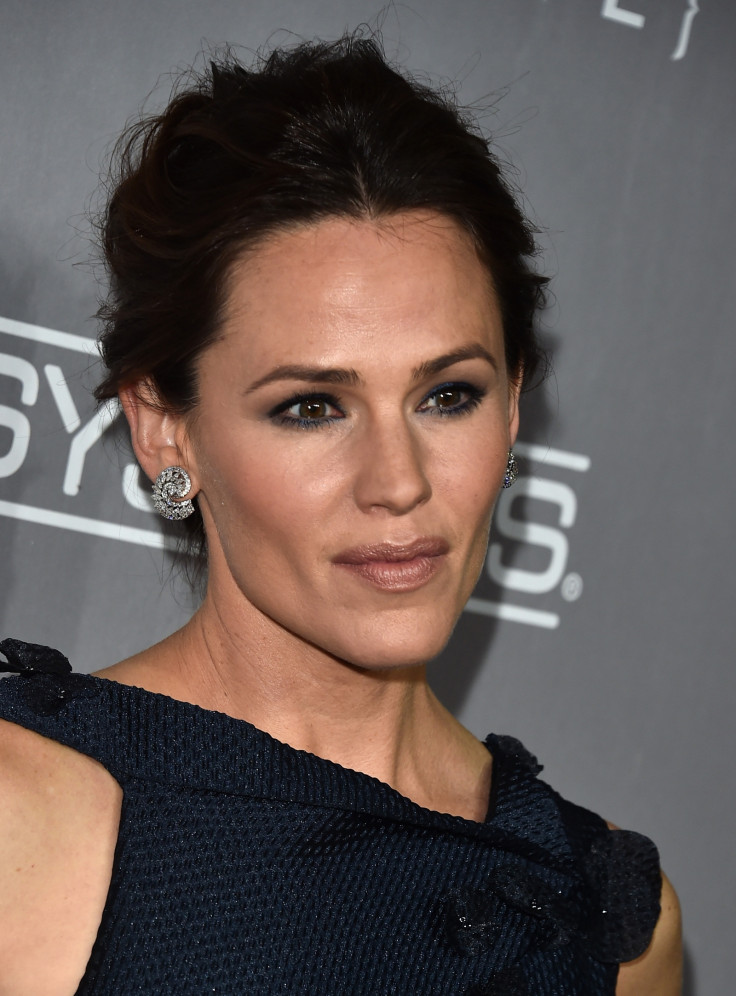 Ben Affleck and Jennifer Garner clearly know how to maintain an amicable relationship despite their earlier announcement of a separation. The two were spotted in Los Angeles and even grabbed breakfast together. While their friendly appearance adds to reunion rumours, an unverified report has made a surprise revelation involving the 44-year-old actress and Casper Smart – the ex-boyfriend of singer/actress Jennifer Lopez.
According to the gossip report, Lopez's former lover recently asked Garner out on a date after a chance encounter at the Warner Bros lot in Burbank, California.
Revealing further details about the unexpected proposition, a source told Life and Style magazine that Smart asked Jen out for coffee and wanted to exchange numbers.
But, considering the romantic history between Affleck and Lopez, the report suggested that the "coffee date" idea did not go down well with the Daredevil actress. She reportedly "felt awkward" and politely turned Casper down, as per the magazine.
Garner refused to the "awkward" date with Smart by "telling him she was very busy working on a number of projects and being a full-time mom... she wished him luck and hurried out".
Meanwhile, there are speculations that suggest reconciliation between Affleck and Garner as the separated couple have been spotted spending holidays together and co-parent their three children – Violet, 10, Seraphina, 7, and Samuel, 4. Shedding light on the reunion rumours a Radar Online report claimed that the actress is pleased that the father of her children "has given up on his old habits".
"Jen couldn't be happier. All she's ever wanted is for Ben to stop boozing and partying — and to recommit to their family," the gossip website quoted a source as saying. The report suggested that the couple, who did not file for a legal separation, might even get back together.
"While Jennifer called it quits, she never wanted a divorce. Jen wants them to be a real family again — and they can, if Ben quits acting like a 20-year-old trapped in a 40-year-old's body," the source added.
However, there has been no official comment from either Affleck or Garner as yet. Nonetheless, their frequent appearances together – during the US presidential elections, at church services in the past week and now in LA – only add to the rumours.