Chris Evans and Elizabeth Olsen romance rumours: Captain America co-stars reveal if they are dating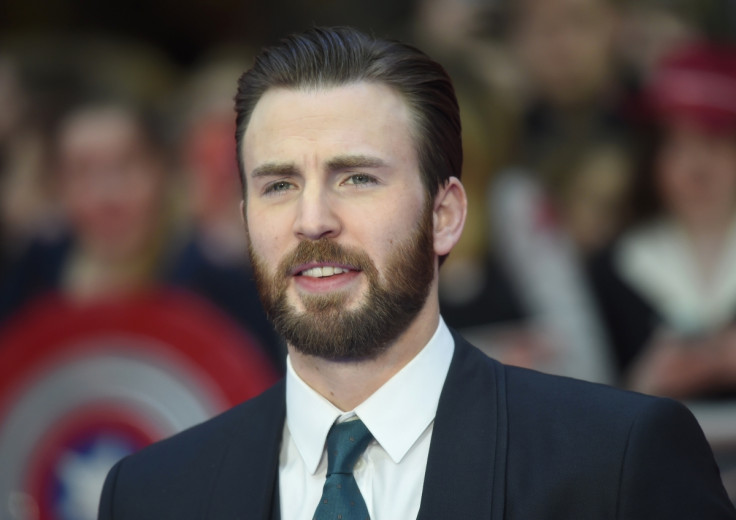 Chris Evans and Elizabeth Olsen have disclosed that they are not dating each other even though they have an undeniable chemistry both on and off the screen. The two had sparked dating rumours since coming together for their new movie Captain America: Civil War, which opens in theatres in the US on 6 May.
The two revealed their relationship status in an interview on The Ellen DeGeneres Show. When host Ellen asked whether they are dating, Olsen, who plays Scarlet Witch in the movie, jokingly said: "Well we've been dating for like secretly for the last three years.... We're actually engaged."
"I remember that," Evans, who plays Captain America, said. "I remember sending you a text saying 'Hey guess what apparently we're dating'."
"Yeah and I was like 'Oh my god that's really exciting for us'," the blonde beauty said. "Yeah. We were about to move in with each other but we're still trying to figure out if we're dating or not, because we don't talk instead," the 27-year-old added.
"Yeah. You know that's what happens," Evans said.
Though the two joking rubbished the dating rumours, Ellen said: "However, 'I don't know. I'm just saying. Think about it, don't just poo, poo it. I mean you're both single. And if they're saying it, maybe somebody sees something you don't."
The two have been linked to other famous celebrities in the past. Olsen was engaged to actor Boyd Holbrook but they spit in January 2015. Soon after her split the actress dated Tom Hiddleston, who starred in The Avengers in 2012 alongside Evans.
Previously, Evans has been linked to Minka Kelly, Jessica Biel, Emmy Rossum and Christina Ricci.
© Copyright IBTimes 2023. All rights reserved.