After Gifted star Jenny Slate opened up about her much-talked about relationship and break-up from the Captain America star Chris Evans, it is now the actor's turn to shed light on his ex. And it seems that the 35-year-old superhero actor has only good things on mind despite splitting from Slate.
"She's my favorite human," he told People magazine. Evans then went on to gush about his ex-girlfriend and co-star and detailed words of admiration on the actress' mastery in the English language.
He said, "I've never ever met someone in my life who has a mastery of the English language the way she does. She'll give you one sentence and there's no fat to it. You're like, 'You just chose such an unbelievable collection of words that beautifully articulate what you say.'"
"It's like an art form talking with her, because the visuals associated with her expression are just so colorful," the Marvel star continued. "She's so vulnerable, so honest, so interested in other people more than herself, she's incredibly compassionate, there's just nothing to not love about her."
Evans started dating the comedian-turned-actress after meeting her on the set of their upcoming drama Gifted. Although they ended up parting ways in their personal life, the former lovers still share an amicable relationship that is reflected in the way they speak about each other.
Earlier, the 34-year-old actress spilled the beans on her split from Evans. She attributed Evans' Captain America fame as a cause behind the break-up but also shared a few good words about her former beau, too.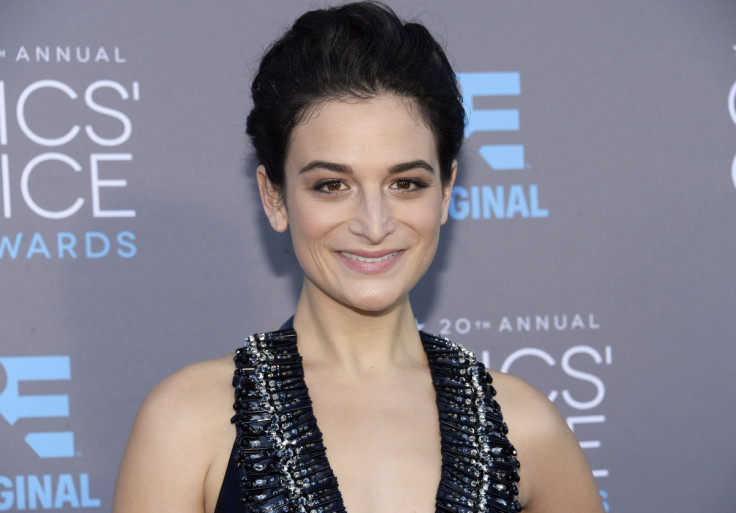 As for the future, Slate hopes that one day she and her ex could be back on friendly terms. "I'd love to be his friend one day, but we threw down pretty hard. No regrets, though. Ever," she quipped.