In a tell-all interview, actress Jenny Slate has opened up about her break-up from the Captain America star Chris Evans, and like most fans, even she believes that they were an "odd match". Spilling beans on the split, Slate shed light on the actor's fame as a Marvel superhero and how it came in the way of their relationship.
"Chris is a very, very famous person," the 34-year-old comedian-cum-actress told Vulture. "For him to go to a restaurant is totally different than for me to go. I sit in my window and I say 'Hi' to people on the street. I have more freedom because I'm not Captain America. I'm mostly a cartoon."
Eventually the attention became too much to handle for the actress, who comes from DIY comedy scene. She explains, "This is what I needed to do to feel normal. To be alone." Slate mostly stayed at home but even then she had to deal with the online "psychos", who would constantly scrutinise her relationship with Evans.
"The stress that I saw him be put under, I've never seen that before, and he handled that really gracefully," she continued. "He's not stressed. I was the person that was stressed."
The Gifted co-stars ended their relationship earlier in February after dating for less than a near. While they may not be going around as a couple any more, the actress still has fond memories of their initial days, when they met during a chemistry reading of their upcoming film, Gifted.
"I first really liked Chris as a person because he is so unpretentious," Slate revealed. "He is a straight-up 35-year-old man who wants to play games. That's it. I was like, 'I'd better not discount this, because this is purity.'"
Another reason that could have contributed to the actors parting ways was Slate being fresh off her marriage with Dean Fleischer-Camp.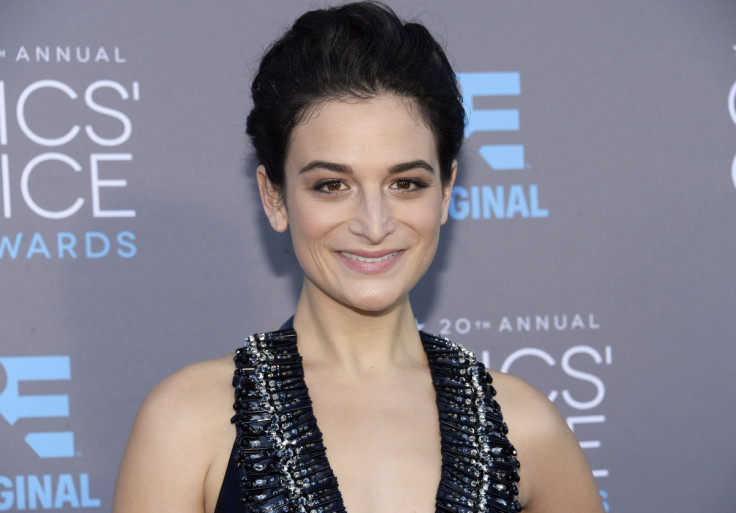 "When Chris and I started dating, my husband and I had only been separated for a couple of months," she said adding, "even though we had an amicable divorce, I think that's still something that you need to mourn."
However, the former lovers are putting all their differences behind them as Slate says that she and Evans maintain their friendship in future.
She adds, "We're not on bad terms, but we haven't really seen each other, spoken a lot." "I think it's probably best. I'd love to be his friend one day, but we threw down pretty hard. No regrets, though. Ever."