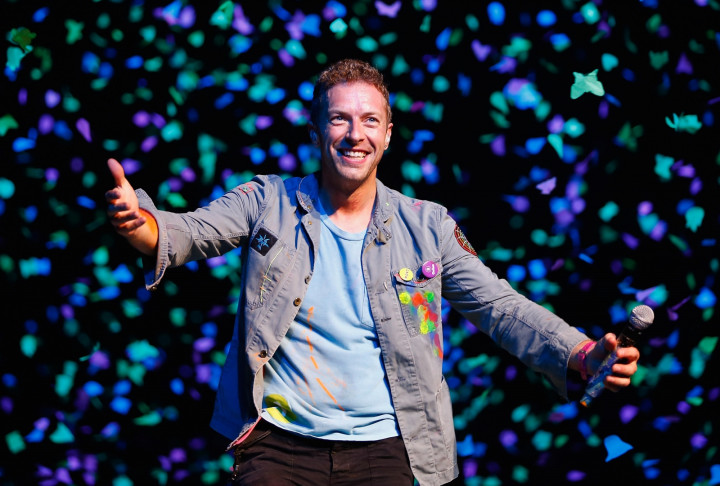 Although it has been just two months since Chris Martin and Jennifer Lawrence started dating, sources close to the Coldplay singer revealed that he is planning to dump the Hunger Games star after the naked celebrity hacking scandal.
According to Celebrity Laundry, the leaked nude photos was too much for Chris to handle, and he's having second thoughts about dating someone as young and seemingly immature as Lawrence.
The website reported, "His ex-wife Gwyneth is dating a respectable Hollywood businessman, and Chris is dating a 24 year-old girl who just had several nude pictures leak to the public. Putting aside the fact that Gwyneth probably doesn't want her kids around Jennifer nor getting influenced by her, there's also the fact that the fallout has now reached Chris as well."
However, according to another website, the singer is not worried, and he is actually standing by Lawrence's side in this tough time. According to rumours, his ex-wife Gwyneth isn't very supportive, and have different feelings about the whole scandal.
A source close to Gwyneth told Hollywood Life, "Gwyneth thinks that the pictures make Chris look stupid. To be with someone who would be involved in this type of scandal, she thinks that its weird. For Chris to date someone so young only causes problems and situations like this that he now has to deal with. She is embarrassed for him."
The source continued, "Gwyneth is not worried the kids will see the pictures or will seek them out. She is not worried at all. She believes that she has taught her kids right and wrong and they will not find out about the photos."
So, will the couple break it off? Jennifer and Chris are both tight lipped about the whole incident.