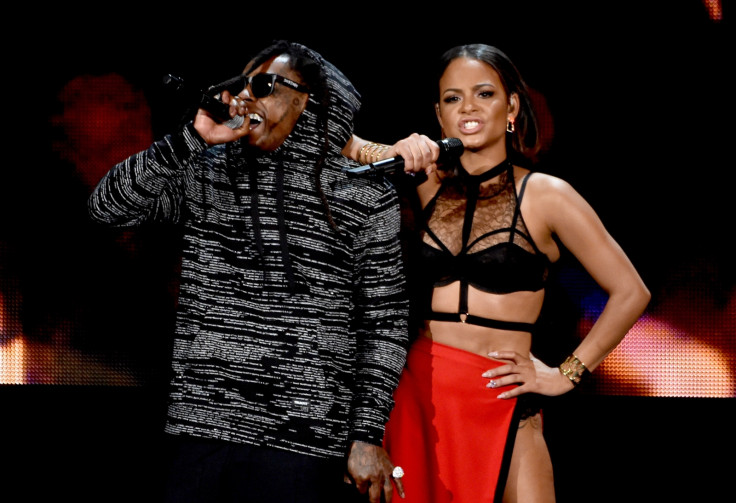 After months of failing to keep their romance under wraps, singer Christina Milian has confirmed that she is dating rapper Lil Wayne.
The Tina Turn Up reality star finally came clean about their 10-month relationship in an interview with ET Online, reportedly admitting that they are "in love".
Milian told the publication: "He's very special to me, yeah."
When asked if they would be getting married in the near future, the 33-year-old replied coyly: "You never know, I mean, love does inspire beautiful things like that.
"I don't put too much pressure on one thing but I'm just living freely with him and we're both very happy. I feel like if you don't put too much expectations and too much high-hopes into things then everything will fall into place."
The Dip It Low singer has premiered the music video for her latest single Rebel, which she admits was inspired by her relationship with Wayne, 32.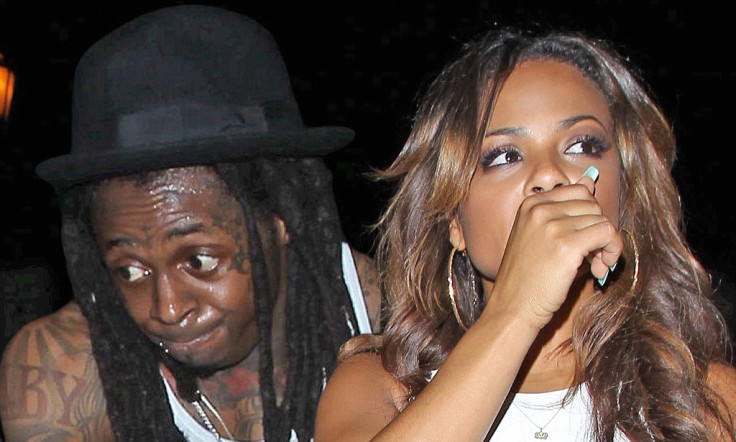 She explained: "For me, I'm so inspired by the relationship that I'm in that it's definitely an experience. It's that careless, hopeless, romantic love – that feeling of 'I will do anything for you' and it's just incredible."
The couple have no problems mixing business with pleasure as Milian confirmed to the website that the She Will hip hop star will indeed feature on her upcoming EP.
Shortly after her engagement to music producer Jas Prince ended, Milian and Wayne were first seen out together in July but tried to keep their romance quiet.
In April, the singer let her feelings for the rapper slip during a radio interview with LA's Real 92.3.
"He's the sweetest. I love him. Oh s**t!" Milian admitted before adding: "I do. I do love him."
The couple's families are already intertwined – Milian has a daughter with music producer The-Dream, who in turn has three children with r'n'b singer Nivea.
Nivea also has a son with Wayne.
Watch Christina Milian's Rebel video below: