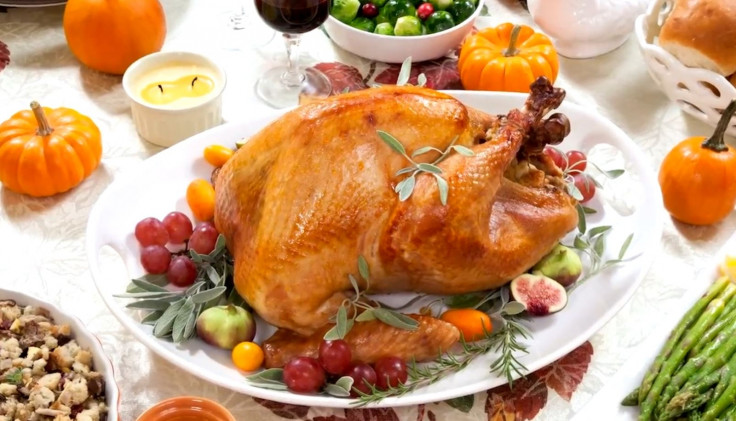 If you want to dine out this Christmas day, IBTimes UK has listed some of the options you can choose from.
Toby Carvery
Toby Carvery is always a good option - and Christmas day is no different.
Most of the chains will be in operation on Christmas day, but if you haven't booked up yet, there's a chance that you may have left it too late.
Hungry Horse
Pub chain Hungry Horse will be serving up and down the country. Check out your local Hungry Horse's website for information on what they're serving, as it does vary.
McDonald's
With McDonald's operating as a franchise model, it would be impossible to list all of the 1,200 Golden Arches restaurants in the UK's opening hours, but fear not, some will be open.
KFC
Much like McDonald's KFC is a franchise. So if you fancy replacing your Christmas turkey with a Christmas chicken burger, then you're in luck, depending on your location.
Burger King
Apparently, some 2000 years ago, a guy named Jesus was born and he was the king of kings. If you want to honour him by eating at a Burger KING, then contact your local franchise and find out if they're open. Some of them are.
Wetherspoon
Wetherspoon is also a franchise business but your local should be running on 25 December.
Crown Carvery
"We've got a dedicated Christmas Day menu, and a Celebration menu for Boxing Day and New Year's Eve too," said Crown Carvery.