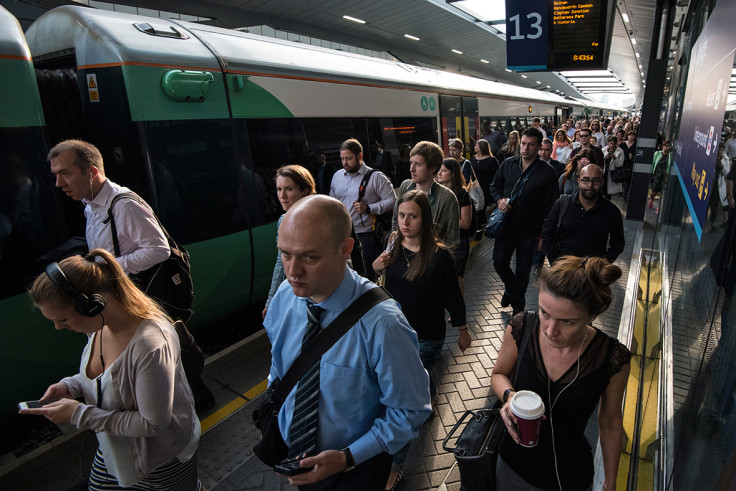 The holiday season is upon us and many people will travel across the UK to spend Christmas and celebrate the New Year with friends and family, meaning the roads and trains will be busy. Here is our guide to make your journey as easy as possible.
Which areas will be affected by railway works?
Southern railway strikes are set to cause pre-Christmas chaos this week, with all services halted.
According to National Rail, up to 200 railway projects are being carried out over Christmas and the New Year. The biggest works will take place at: London Paddington, London Liverpool Street - Ingatestone/Billericay, London Charing Cross/London Canon Street - London Bridge, London Waterloo - Clapham Junction, Newport - Cardiff Central and Manchester Piccadilly - Eccles/Salford Crescent/Trafford Park.
There are no train services running on Christmas Day and limited services on Boxing Day.
For a summary of the train services being provided by each train company during the Christmas and New Year period, see below:
Which airport services will be affected?
With Christmas and New Year both falling on weekends, significantly more people are jetting off for extended holidays compared to 2015. Journeys to and from the following airports will be disrupted by engineering work.
Heathrow Airport (24 to 29 December). No services to and from London Paddington
Stansted Airport (31 December to 1 January). Stansted Express services will be replaced by buses between London Liverpool Street and Stansted Airport. CrossCountry services will be replaced by buses between Cambridge between Cambridge and Ely.
Gatwick Airport (from 10pm on 24 December to 4am on 4 January). Gatwick Express services will not run.
Manchester Airport (21 December to 2 January). Disruption on various routes.
Industrial action will hit Southern and Gatwick Express services during December and throughout the festive period.
What about the roads?
Highways England will complete or lift 448 miles of roadworks, leaving the majority of roads free from roadworks in time for the holiday period.
The majority of roadworks will be finished by 6am on Friday 23 December and will commence again around Tuesday 3 January.
You can view a map showing the locations of lifted and completed schemes. The website TrafficDelays is useful to search how clear the roads are before your journey.