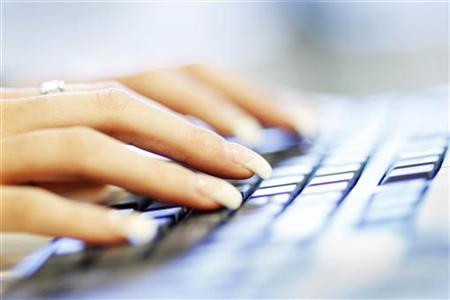 Britons, who are likely to spend an estimated £8 billion over Christmas on internet shopping, should protect their money like never before, an enforcement agency has warned.
The alert comes ahead of the "mega" Monday on November 28, which marks the official start of the festival spending.
Analysts believe billions would be spent over the web or using smartphones.
The National Fraud Authority (NAF) said that 37 percent of adults have been hit by internet fraud so far this year.
For young population it is about 74 percent as they often do not use anti-virus software on their computers.
"What worries us more than anything else online is dubious websites selling counterfeit products," an NAF official has said.
With a few simple steps, people can safeguard themselves and ensure their Christmas spending is not wasted.
Online shoppers have been recommended that they can check if a website is secure by looking for "https" in the page address bar.
The association says it is best to pay using credit card and register the plastic with secure payment systems such as "Verified by Visa".
Keep records of terms and conditions and returns policies to challenge retailers in case of difficulties.
"Unfortunately, fraudsters don't stop targeting our cards over the festive period. You are your own best frontline of defence," Katy Worobec, association head of NAF said.
In last few years, fraudsters have switched from traditional card fraud to raiding online bank accounts.