Christopher Biggins to visit Nazi concentration camps following CBB 'anti-Semtism' row
TV personality was booted off Celebrity Big Brother for offensive remarks about Jews and bisexuals.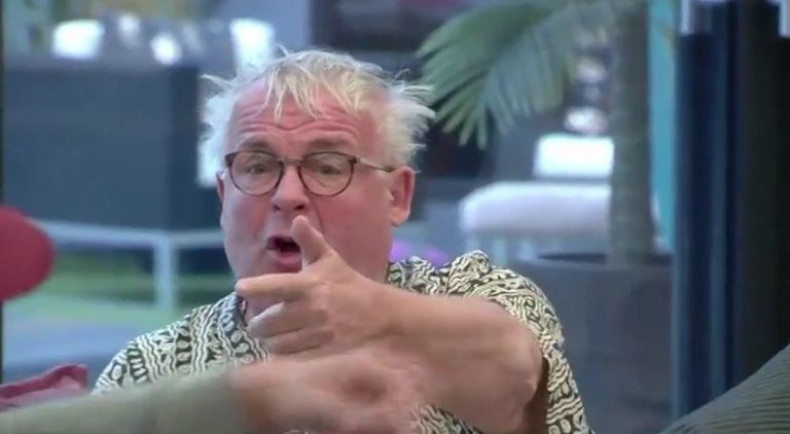 Christopher Biggins has apologised for offensive remarks made on Celebrity Big Brother and vowed to spend time visiting Nazi concentration camps. The actor was sensationally removed from the house on Friday (5 August) after comments about bisexuals, Aids and anti-Semitism.
Biggins sparked outrage with a Holocaust jibe aimed at Jewish singer Katie Waissel. He said: "You better be careful or they'll be putting you in a shower and taking you to a room."
After being booted off the show, the 67-year-old has voiced plans to visit the Polish city of Krakow, including nearby Auschwitz, where more than one million people were killed in World War Two.
Speaking to The Sun, the formerly loved entertainment personality said he will be visiting the Nazi-run Plaszow labour and concentration camp, where thousands of inmates were tortured and killed.
He told the publication: "I am going there. It will be my first time. I know it's going to be horrible. I know it's going to be ghastly. I know it's going to be emotional.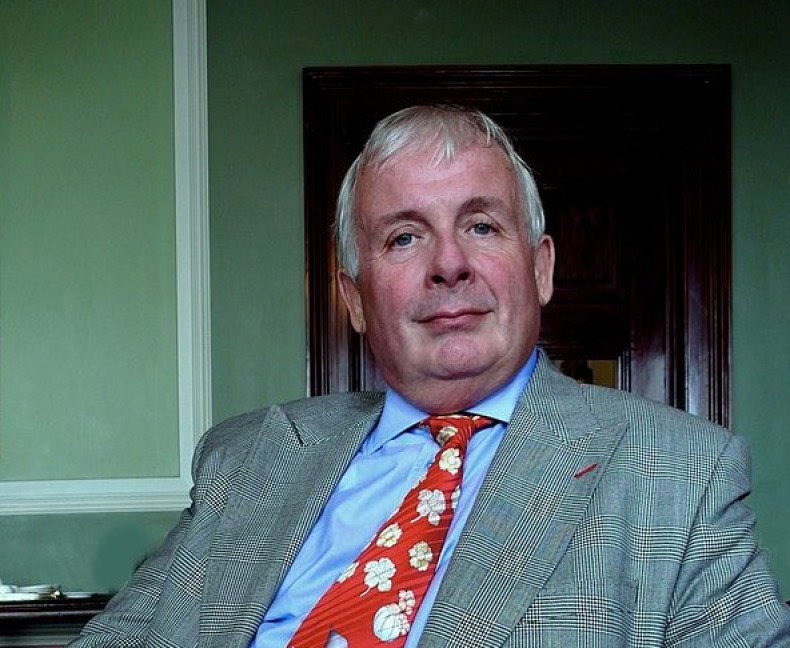 "Before I went into the house, my partner Neil and I were talking about it because we just feel the whole scenario of the Jewish annihilation is so horrific that we wanted to experience it for ourselves.
"We're going for five days in October. I'm really looking forward to it. Especially now after this incident. It's strange that I had already decided to experience it myself," he added.
The post-show turmoil follows an inauspicious year for the 2007 winner of I'm A Celebrity... Get Me Out of Here! after claiming "80 friends" of his have passed away. Referring to the mountain of celebrity deaths, he said: "It's been a hell of a year – Cilla, Linda Bellingham, Victoria Wood, Caroline Aherne... It's been just awful, awful. I've lost 80 friends in the last two-and-a-half years – really close friends.
"I put it down to getting older and having too many friends. I have a bucket list now. You realise how life just fades away."
The 67-year-old was pulled into the diary room for a second time on Friday after insisting bisexuals were responsible for the spread of Aids. He had previously told Renee Graziano: "I think the worst type is the bisexuals... not wanting to admit they are gay."