Christopher Biggins removed from Celebrity Big Brother house over offensive comments
Biggins was ejected from the show over concerns that his comments may 'cause great offence to the viewing public.'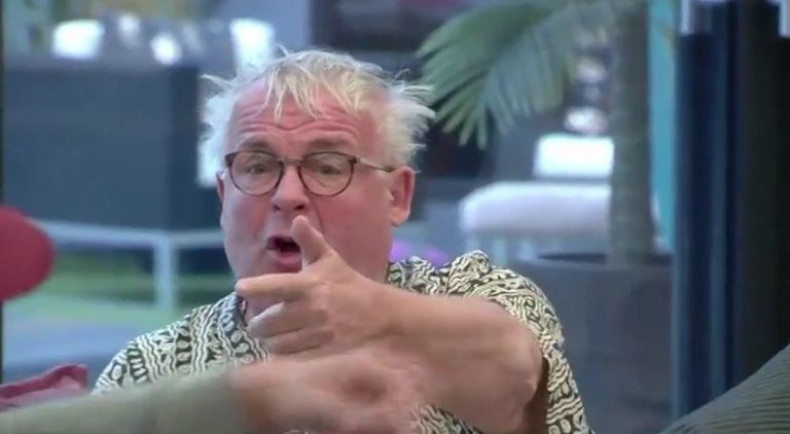 Christopher Biggins has been removed from the Celebrity Big Brother House. Channel 5 issued a statement confirming that he had been forced to leave the house over concerns that his comments may "cause grave offence ... to the viewing public."
The statement read: "Big Brother has taken the decision to remove Christopher Biggins from the Celebrity Big Brother house. Since entering Big Brother, he has made a number of comments capable of causing great offence to housemates and the viewing public.
"Big Brother does not tolerate offensive language capable of causing widespread offence. Christopher Biggins has left the house."
The 67-year-old entertainer was ejected just hours before the first eviction of the series Mail Online reports. It's thought that his sudden exit from the show was prompted by inflammatory comments he made earlier in the week about bisexuality, during a conversation with housemate Rene Graziano.
Sharing her thoughts on homosexuality the Mob Wives cast member said: "It's beautiful ... it's who you are and I think it's natural, but I think today in society, I think they kind of force things on people and confuse you."
Biggins replied: "'I think the worst type though, I'm afraid to say, is the bisexuals. What it is, is people not wanting to admit they're gay... be honest, that's what you've got to be." Renee added: "You can pick any one you want! But you have to pick a team."
Biggins' comments sparked outrage on social media, with viewers questioning why he and Rene were not confronted for their comments. "Honestly big brother should pull up Biggins and renee for their biphobia, they would be pulled up if it was homophobia or racism," said one viewer.
One of Britain's best-loved TV personalities, Biggins is a reality TV stalwart, having won the 2007 series of I'm A Celebrity. He was a favourite to win Celebrity Big Brother.
While the incident that resulted in his removal was not elaborated on, host Emma Willis said during tonight's live eviction special that the offending scenes will air in Saturday's Celebrity Big Brother episode.