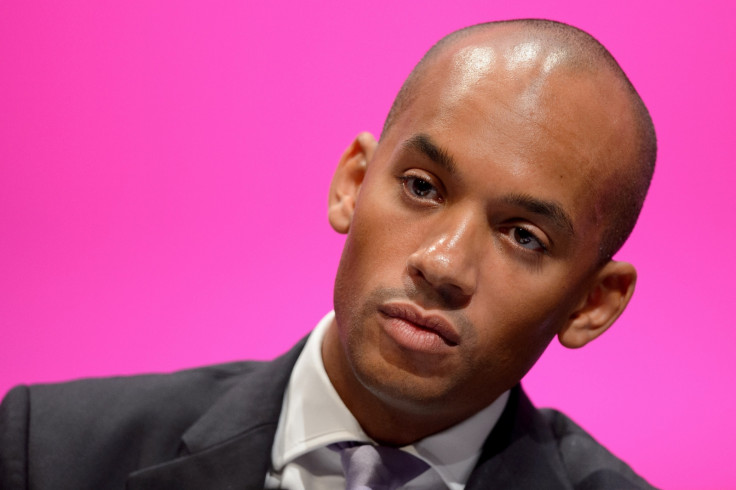 It is "absolutely fundamental" for Jeremy Corbyn to give Labour MPs a free vote on Syrian airstrikes, according to Chuka Umunna. The former shadow business secretary has argued that the Labour leader must consider it to be a conscience decision and MPs must be given the opportunity to keep their constituents safe.
Umunna, who backed Liz Kendall during Labour's leadership election, cited Corbyn ally and shadow chancellor John McDonnell when he made the case for a free vote. "McDonnell talks a lot of sense of what we do and how we vote on the Syrian decision because he's argued for Labour MPs to have a free vote and I think that he's absolutely right about that," Umunna told BBC Radio 4's Today programme.
The comments come after Corbyn indicated that a free vote, when MPs are not pushed by party whips, was off the cards for Labour MPs. "We would have to consider it as a party, consider it as a group and decide how we would react at that point, I can't predict at this stage," he told the BBC.
But McDonnell said he considered the issue to be a conscience decision and MPs should be free of party influence when voting in the House of Commons. "When you are sending people to potential loss of life, I think it is a conscience decision. It is a moral decision," he told The Guardian.
Prime Minister David Cameron restated his case for British airstrikes on Syria in the wake of the Islamic State (Isis) linked terrorist attacks on Paris, which left at least 129 people dead. Cameron also told MPs he would write a comprehensive report into what UK military intervention would look like as part of a reply to a critical report from the Foreign Affairs Committee.
The Conservative leader was defeated in the Commons in 2013 when he proposed bombing forces loyal to President Bashar al-Assad. But with the threat of IS, Cameron now wants to target the jihadists and their unofficial capital of Raqqa – a city the prime minister described as the "snake's head".