Church cancels wedding because bride-to-be supports gay marriage
Ebenezer St John's Presbyterian Church in Australia said Facebook post had "practical consequences".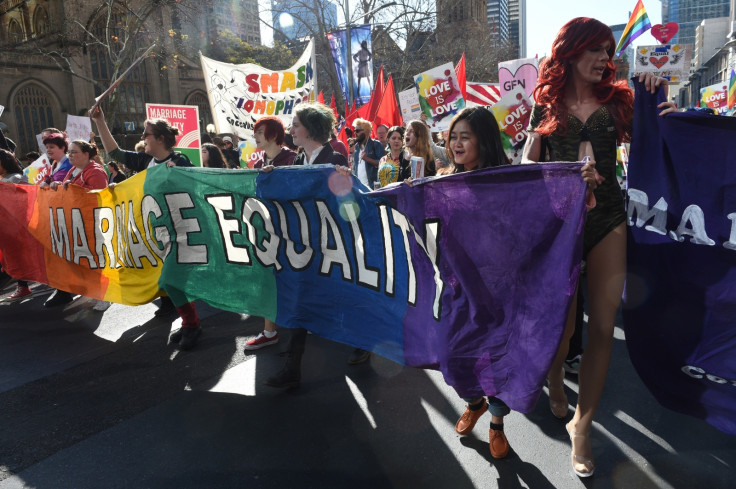 A church in Australia has told a straight couple they must find another place to get wed after the bride-to-be made a Facebook post in support of gay marriage.
Minister Steve North from Ebenezer St John's Presbyterian Church in Victoria informed the unnamed couple – both in their mid-twenties – that the woman's comments had "practical consequences".
Australians are currently voting in a postal referendum to decide whether the country should legalise same-sex marriage.
The woman had written: "I know it's something not everyone will agree on and that's fine but this is what I stand for and frankly it doesn't affect my relationship with one bit."
Days later she was summoned, along with her fiance, to North's office at the church in Ballarat and told their wedding was off, The Sydney Morning Herald reported.
Presbyterian churches are among the most conservative within Protestantism. The Australian branch has instructed worshippers to vote "no" in the referendum, which was promised by Prime Minister Malcolm Turnbull at the last election.
"There are many powerful voices clamouring to tear down what God declares to be holy. The church must not be silent on this," clerk of assembly John Wilson wrote in a recent blog post.
The couple, who have asked to remain anonymous, described the decision as "disgraceful" in light of the fact they had been "valued members of this congregation for 10 years".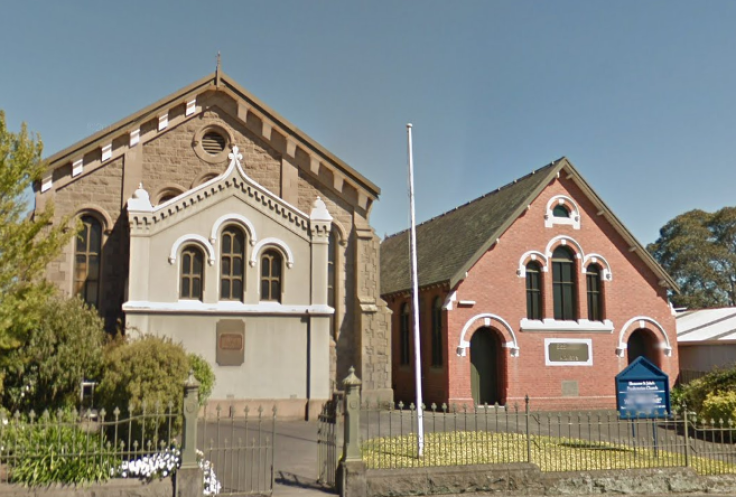 But, in a follow-up letter seen by the Herald, North explained the reasons for his decision. It read:
"After the pre-marital counselling that you attended and the sermons delivered at Ebenezer on this subject, you must surely appreciate that your commitment to same-sex marriage opposes the teaching of Christ Jesus and the scriptural position practised by the Presbyterian Church of Australia and by me.
"This conflict of views has practical consequences in relation to your upcoming wedding. By continuing to officiate it would appear either that I support your views on same-sex marriage or that I am uncaring about this matter. As you know, neither statement is correct.
"Also, if the wedding proceeded in the Ebenezer St John's church buildings, the same inferences could be drawn about the Presbyterian denomination. Such inferences would be wrong."
The couple contend that North was fully aware they had gay friends and liberal attitudes towards gay people before he agreed to marry them at Ebenezer St. John's. But that will be little comfort as they try to find another church to get married in.
© Copyright IBTimes 2023. All rights reserved.