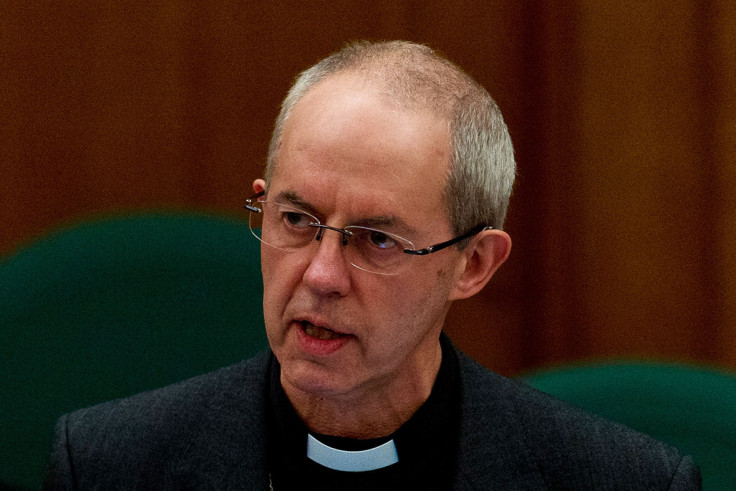 An independent report into claims of misconduct and cover-ups of sexual abuse in the Church of England has revealed widespread collusion among the organisation's higher ranks. Archbishop of Canterbury Justin Welby released a statement on 22 June, condemning those involved in the concealing of crimes, while apologising to victims and members of the Church.
"The Church colluded and concealed rather than seeking to help those who were brave enough to come forward," he said, referring to the An Abuse of Faith report by Dame Moira Gibb into the Church's handling of the Bishop Peter Ball case.
"This is inexcusable and shocking behaviour and although Dame Moira notes that most of the events took place many years ago, and does not think that the Church now would conduct itself in the ways described we can never be complacent, we must learn lessons."
According to the report, senior figures of the Church helped cover up over 20 years (between 1977 and 1992) of abuse of boys and men at the hands of the disgraced former bishop Ball. Stripped of his rank, he spent 16 months in jail following testimonies by 18 men, and was released in February.
Welby has also called for former archbishop of Canterbury and honorary assistant bishop George Carey to resign. According to the Bishop of Oxford Steven Croft, Carey "has voluntarily agreed to step back from public ministry" and will meet with Welby to discuss the matter further.
Stating that he fully endorsed the recommendations in the report, the archbishop apologised to the victims on behalf of the Church. "To the survivors who were brave enough to share their story and bring Peter Ball to justice, I once again offer an unreserved apology,"he said "There are no excuses whatsoever for what took place and the systemic abuse of trust perpetrated by Peter Ball over decades."