A fresh report analysing how Church of England (CofE) senior clergy respond to disclosures about sexual abuse claims that "systematic retraining" is urgently needed.
The so-called 'action plan' that is being put together by Sarah Mullally, the bishop of Crediton, is also expected to propose that local autonomy on "safeguarding" issues be reduced amid continued concern that survivors are still being sidelined after reporting incidents of abuse.
As reported by The Guardian, the report will be presented to the House of Bishops in a private meeting in York next week and comes in the wake of a damning independent report that blasted how the CofE handled the disclosures of a man known in legal documents as "Joe".
It was revealed that senior church clergy members did little after learning about how Joe was repeatedly abused at the hands of Garth Moore, a leading figure in the church in the 1970s. The report branded the incident as a "sadistic sexual assault".
In the subsequent investigation, it was found no records were kept by the clergy responsible for looking into the accusations and no action was ever taken against the accused.
Justin Welby, the archbishop of Canterbury, is now considering how to implement the sweeping changes needed to act on the findings of the independent enquiry. In the meantime, Joe spoke to The Guardian and raised concerns that the bishops may be slow to act – if they act at all.
"Despite promises to change, they have done little," Joe said. "This crucial House of Bishops' assembly gives them an opportunity to repent and swiftly change their structures, and make their response to survivors safe at last. Their mirage is finished. They must surely recognise this finally."
He added: Bishops need to relinquish a lot of authority and be much more open to scrutiny… if they make the right choices, the church will change very significantly – and it needs to."
The enquiry into Joe's case was led by a safeguarding expert called Ian Elliott, who made nearly a dozen recommendations for the senior clergy members. This reportedly includes a new training programme.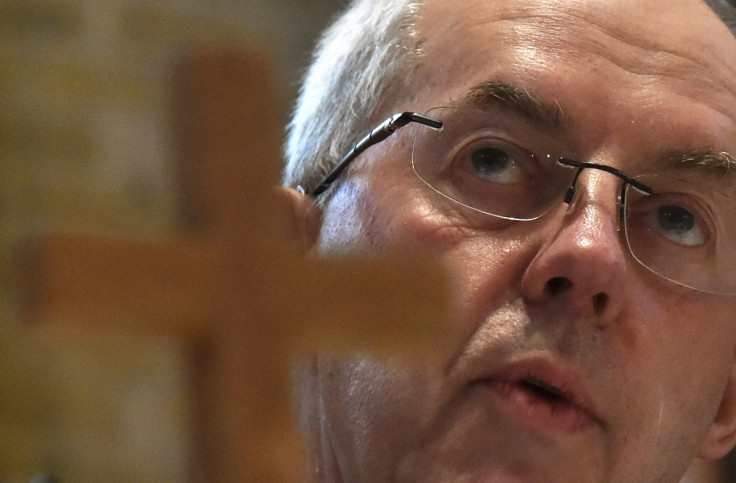 A CofE spokesperson said: "The House of Bishops takes all safeguarding work very seriously and it is a standing item on the agenda. Bishop Sarah Mullally is working closely with the national safeguarding team to implement the recommendations of the Elliott review, and she will be presenting key messages on this to the House at its meeting this month."
Meanwhile, Phil Johnson of a church abuse support group called Macsas, said: "It's good that Sarah Mullally recognises that the church is at a tipping point, but actions speak louder than words. It's very difficult to get real change through the House of Bishops."