The US Central Intelligence Agency (CIA) has set up a special unit to tackle North Korea's missile and nuclear threats. With an unnamed veteran at the helm of the specially created mission force, it will consolidate the agency's resources in addressing the increasing threats from Pyongyang.
The CIA's announcement comes within days of the North's accusation that American intelligence was plotting to assassinate the country's leader Kim Jong-un. Pyongyang said the CIA, in collaboration with its South Korean intelligence agency, has hired a North Korean national to mount a biochemical attack on its leader.
The CIA announced that the Korea Mission Centre will "harness the full resources, capabilities and authorities" of the agency to handle the situation emerging from North Korea's belligerence.
"Creating the Korea Mission Centre allows us to more purposefully integrate and direct CIA efforts against the serious threats to the United States and its allies emanating from North Korea. It also reflects the dynamism and agility that CIA brings to evolving national security challenges," CIA Director Mike Pompeo said.
The agency has not revealed where exactly the mission centre, the CIA's 11th such unit, will be headquartered. Usually, such mission centres are stand-alone units which focus on specific issues integrating CIA's assets.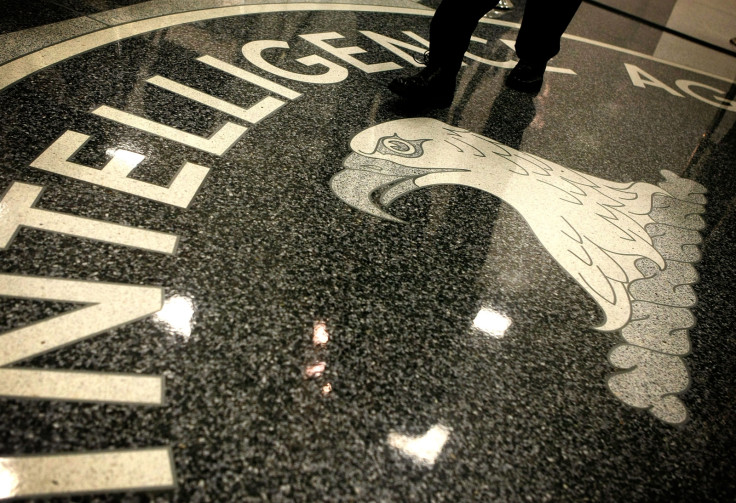 The creation of a mission force specifically to handle a single nation is seen as an extraordinary step for the CIA as other units such as the Mission Centre for Near East, Mission Centre for Counterintelligence, and Centre for Africa concentrate on a much broader issues or continents. This is the first time the CIA is establishing a country-focussed mission centre.
"Just as the threats facing our nation are dynamic, so too must the CIA continue to evolve to address them," said a CIA spokesperson.
The move comes amid rising tensions in the Korean peninsula and on the heels of the South Korean election. The newly elected president Moon Jae-in has pledged to engage in dialogue with the North in order bring more stability to the divided peninsula.