CIA 'live tweets' killing of Osama bin Laden on fifth anniversary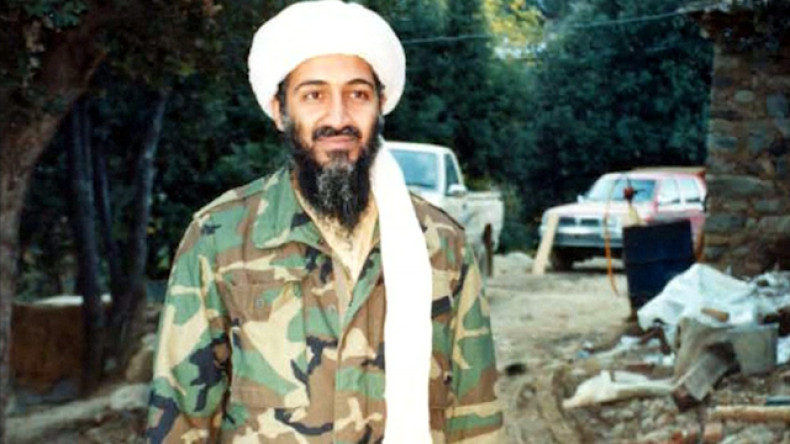 To mark the fifth anniversary of the killing of Osama bin Laden in a US stealth operation, the CIA used an unusual social-network gimmick "live tweeting" the death as if it were happening in real time. The ploy generated some "congratulations" and "thanks," but also much negative reaction, with Twitter commenters calling it "grotesque and embarrassing," and "unprofessional," noted the Sydney Morning Herald.
Internet memes popped up showing people rolling their eyes and putting their heads in their hands. The agency started with a basic tweet on information about the Pakistani compound where bin Laden had been hiding out for years before a crew of Navy SEALs moved in on him under cover of darkness on 2 May 2011 in a mission dubbed Neptune Spear.
The CIA noted that the death of bin Laden marked a "significant victory" in the US-led campaign to "disrupt, dismantle and defeat Al Qaeda." The tweets pointed out that the "assault team" trained on an exact life-sized replica of the compound to prepare for the mission.
Then the CIA announced: "To mark the 5th anniversary of the Usama Bin Ladin operation in Abbottabad we will tweet the raid as if it were happening today" — and launched into the "live" — though rather dull — tweets, following the original timeline.
The tweets announced approval of the mission launch which involved two helicopters landing at the Abbottabad compound. One crashes, but no one is injured and the mission continues.
The tweets also included the photo, released after the actual event, showing the nation's top leaders, including President Obama and then-Secretary of State Hillary Clinton, watching the film of the mission in suspense as the operation unfolds.
Finally, bin Laden is "found on the third floor and killed" (to which one reader responds: "Spoiler alert!")