Former Navy Seal who says he killed Osama bin Laden arrested for drink-driving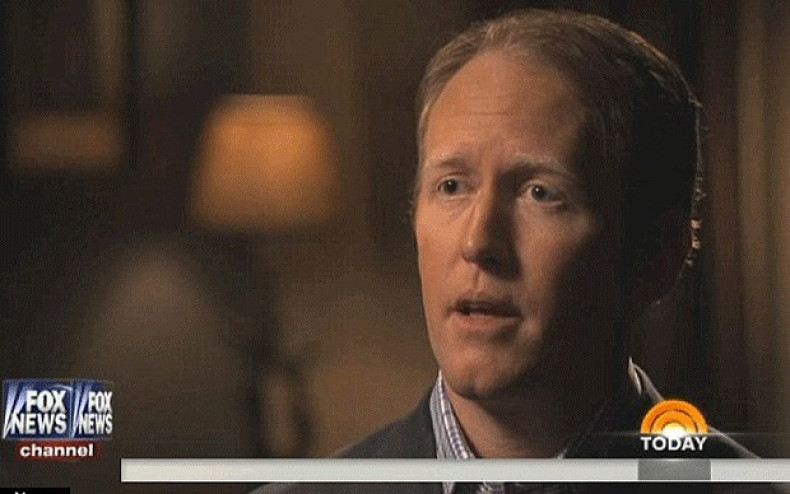 The ex-special forces operative who claims to have pulled the trigger on Osama bin Laden has been arrested in the US on a drink-driving charge. Robert O'Neill was asleep in a car parked at a convenience store, which had its engine and backlights turned on in Butte, Montana, when police arrested him on 8 April.
O'Neill was reportedly intoxicated and acting strangely. After failing a field sobriety test and refusing to take a breathalyser test, he was been charged with driving under the influence.
Police attended the scene after five or six customers at the convenience store reported that a man was sleeping in a car in the store's parking lot. O'Neill allegedly told police that he had had one drink, but he then denied that.
Butte-Silver Bow County Undersheriff George Skuletich said that former Navy Seal, 39, had claimed he had flown into Butte from overseas, but police weren't clear on the exact country. He was released from jail at 4:26am local time on a $685 (£485) bond.
Killing Bin Laden
O'Neill first claimed to have shot bin Laden in an interview with The Washington Post in 2014, following the infamous raid in 2011. His claims have been independently corroborated by other Seals involved in the operation.
O'Neill told the Post he had decided to go public after he discovered his identity could soon be leaked anyway.
Navy Seals are one of the US military's elite special forces units. They were tasked with "getting" Bin Laden, the man behind the 9/11 Twin Towers attacks on New York, who was found living in a walled and guarded compound in the Pakistani city of Abbottabad, less than a mile from the nation's elite military academy.
O'Neill has been awarded 52 military decorations, including two Silver Stars, four Bronze Stars with Valor, a Joint Service Commendation Medal with Valor, three Presidential Unit citations, and two Navy/Marine Corps Commendations with Valor.