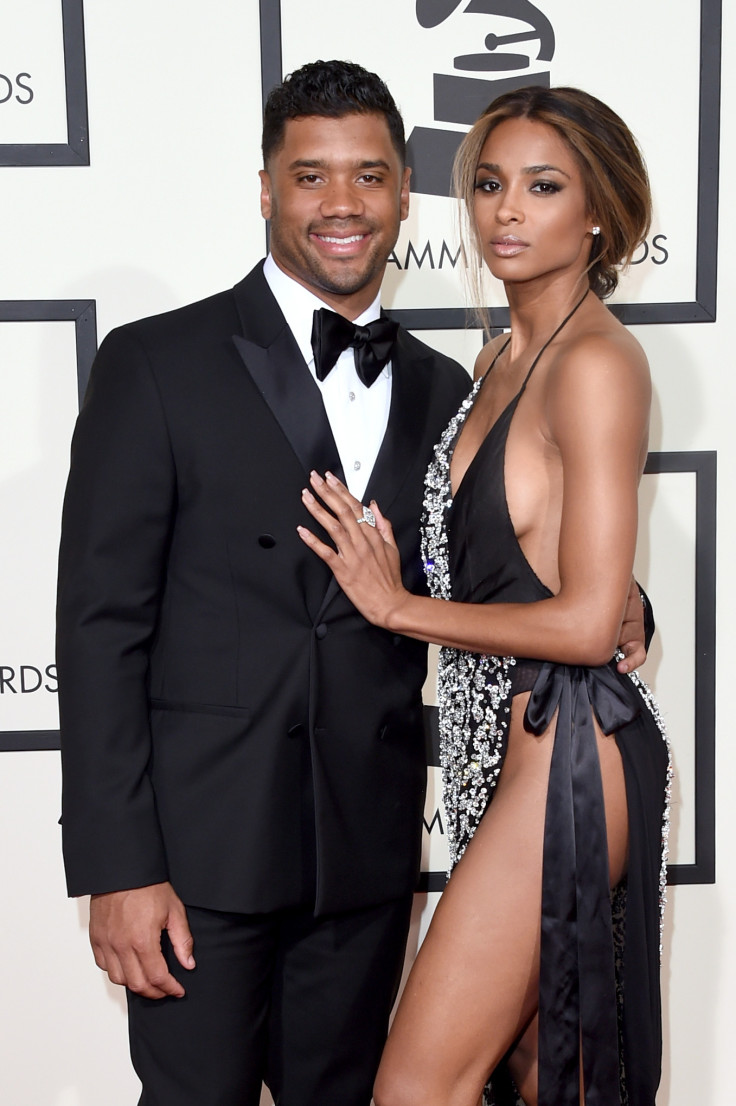 Ciara and Russell Wilson had planned their wedding ceremony thrice, before finally tying the knot in a lavish Castle themed-ceremony in England. The couple's wedding planner Mindy Weiss revealed that they had cancelled the ceremony twice, once in North Carolina due to the state's transgender bathroom law.
Weiss told The Knot, "I did the whole thing – three times. They were first getting married in North Carolina, but they called it off due to the transgender bathroom laws." The law mandates that transgender individuals must use the bathroom that corresponds with their gender at birth.
Many celebrities – including Bruce Springsteen, Nick Jonas, Demi Lovato and Ringo Starr – have cancelled their concerts in the southeastern American state, due to the controversial law.
Further, Weiss revealed the singer and the Seattle Seahawks quarterback's second choice of venue. "They were gonna go to Paris and it ended up being [Couture] Fashion Week and it was really difficult [to make arrangement]," Weiss said.
"We ended up in London. They wanted to be away. And we found a castle that was an hour out of Liverpool and they had about 110 guests," she recalled.
The bride donned an elaborate Roberto Cavalli gown and a Cathedral-length veil, while the groom sported a Giorgio Armani suit. According to the wedding planner, the bride's cathedral-length train could not fit inside the chapel. "Inside the castle, they had a chapel but it was too small because her dress was 13 feet [in length]."
Weiss admitted that they are a very cool couple and said, "He has really, really beautiful taste, they really are a very cool couple. I really enjoy their relationship." The NFL star had proposed to the Goodies singer with a massive ring in March this year.