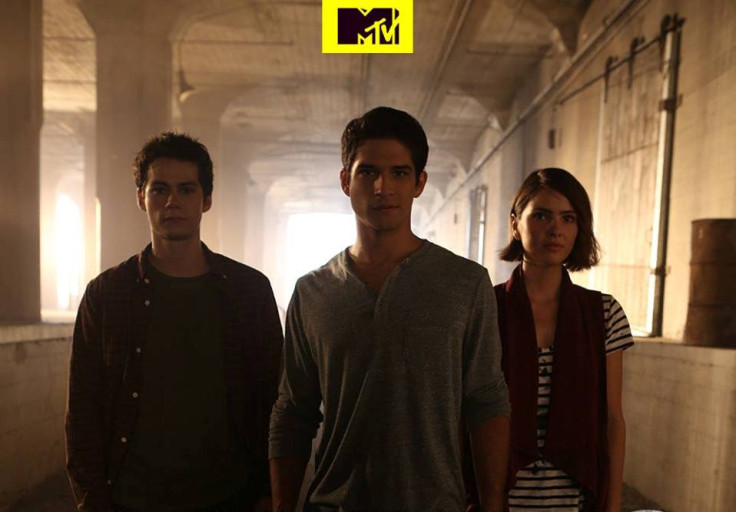 Scott McCall, Stiles Stilinski, Lydia Martin and the pack are in for bleak days when Teen Wolf season 6 premieres on 15 November on MTV network. The premiere episode is titled Memory Lost, wherein a new enemy will wreck havoc in Beacon Hills.
Here is the official synopsis for season 6 released by the network:
Tyler Posey, who plays Scott in the show, teased a "wild hunt" in Beacon Hills. He told Clevver TV, We've got these things called the Ghost Riders and they come with a thing called the Wild Hunt. It's pretty creepy right?"
Posey explained, "The Wild Hunt is essentially...this supernatural storm that comes and it's passing through Beacon Hills because of all the crazy sh*t that's happening in Beacon Hills right now. The storm is full of these Ghost Riders and they're essentially these gnarly cowboys that grab your soul and take you to some other place. Something happened so that the Wild Hunt cannot leave Beacon Hills."
Showrunner Jeff Davis announced during the SDCC panel that Season 6 of the MTV series will be the show's last season. Davis said, "When we realized this might be the last season, we wanted to make sure we brought back these relationships. We definitely wanted Peter Hale back to see the relationship between Peter and Malia and what other trouble Peter could get into... and we also have some great scenes between Peter and Stiles. I wanted to see again and Ian and Dylan [O'Brien] have some great stuff this season so we'll see."