Celebrity friends and fans said an emotional farewell to Cilla Black, the First Lady of showbusiness, who was laid to rest today (20 August). As the much-loved TV star made her final journey back to her home city of Liverpool, thousands of people lined the streets to pay their final respects. Well-wishers threw roses on top of the hearse as the funeral cortege travelled the two-mile route to St Mary's RC Church in Woolton.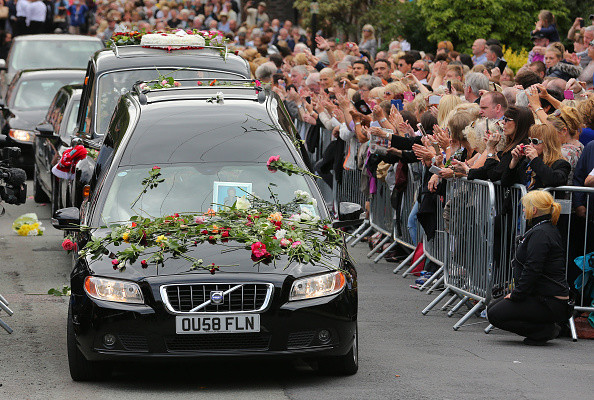 Her coffin, bearing her name in red roses, was carried into the church to the sound of Debussy's Clair de Lune. The congregation then sang the opening hymn All Things Bright and Beautiful.
Sir Tom Jones, Carol Vorderman, Lord Lloyd Webber and Les Dennis were among the stars who attended the moving funeral service which captured the spirit of the woman who was regarded as a sixties pop icon and a TV legend.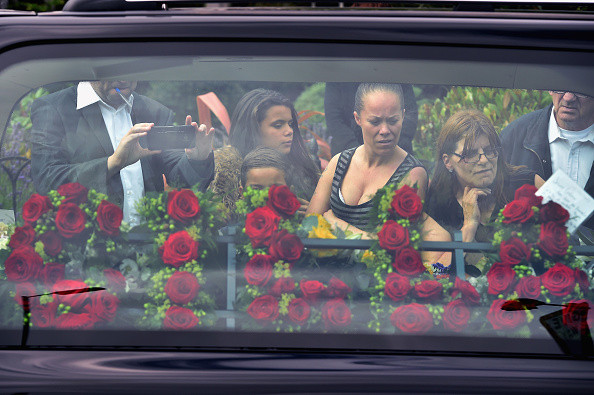 There was laughter and tears as her friends and family shared their personal memories of Cilla. The entertainer's close friend Sir Cliff Richard performed a moving musical tribute with a rendition of the gospel song 'O Faithful One.' Paying tribute to the star he described her as 'the greatest TV presenter in the world'. Celebrating 'all the fabulous things about her', he added: "I'm not sure what to say because I can't think of Cilla in a past tense."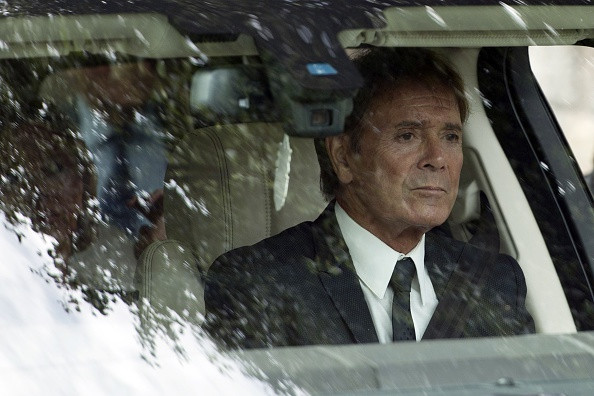 "It just seems outrageous. There are certain people that you believe will always be there. Of course she has been taken from us but I think that the way to get past all this is to think positive and all the things that were fabulous about her.
"Just being driven here was a fantastic experience really - you forget how much people loved her. It wasn't just that she was a fabulous pop singer. She took the country by storm and many other countries in the world too because she became our greatest TV presenter probably of all time."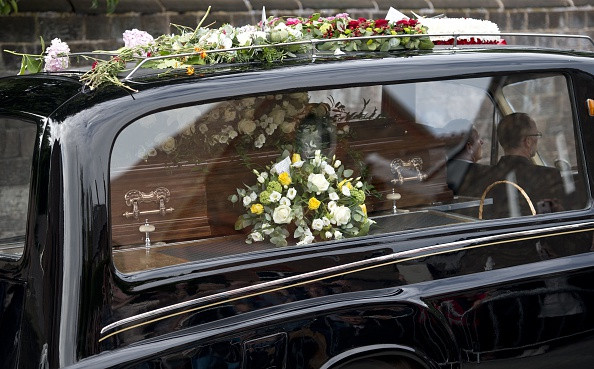 He concluded his emotional speech saying: "Cilla, this is just a hiccup in our relationship, and we will see you again." Close friend Jimmy Tarbuck approached the front of the church to deliver the Prayers of the Faithful. Close to tears he told the congregation: "I usually start by saying how nice and good it is to be here - today that is not the case. It is a sad day and I am sorry to be here for obvious reasons. She was the first lady of showbusiness, to be born a lady is an accident, to die one is an achievement," he said.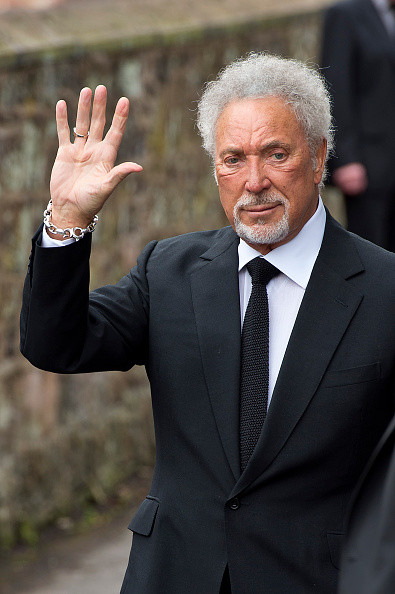 Sharing a funny anecdote Paul O'Grady, who regarded Cilla as a sister to him, affectionately said: "I'm grateful she let me into her life and we shared two decades of hell-raising.Ta-ra girl, I'll see you on life's highway."
Her son Robert Willis said his mother was a "wonderful lady who had touched all our lives and brought joy and laughter' to those she knew. Her pure enthusiasm, self belief and wonderful sense of humour made being with her a joy and a pleasure"' he added. "Those who knew her saw her vulnerability but we loved her all the more for it. She treated everyone just as she saw them, no matter their background."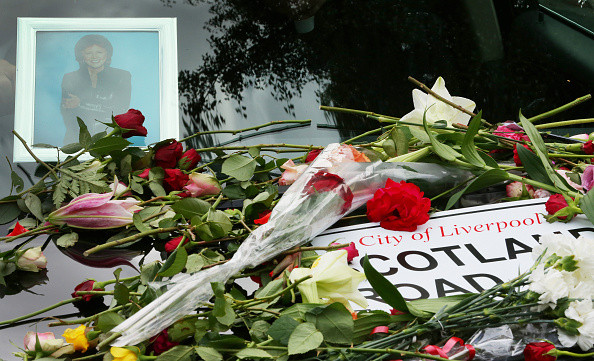 Calling her 'a daughter of Liverpool' he revealed that his mother never fully recovered after the death of her beloved husband Bobby. "They were two working class kids who grew up together and made the impossible possible. When he died she was never complete again, Bob was her soul-mate and they are together again."
Cilla's hit Anyone Who Had A Heart played while mourners took communion, and her coffin was carried out to The Beatles, The Long and Winding Road.
Miss Black was found unresponsive on the terrace of her holiday home in Estepona, Spain, on August 1. Her son discovered her body after she failed to emerge from her afternoon siesta. Coroner Andre Rebello ruled the Blind Date star died from a traumatic head injury due to a fall.