A professional plot to burgle the home of Cilla Black has been foiled by police.
Thieves reportedly cut a circular hole into the perimeter fence of the late entertainer's £5 million home in Denham, Sky News reports.
It is thought that the burglars may have been intending to break into the property on the day of the funeral to steal jewellery, art and personal mementos belonging to the much-loved British TV star.
Commenting on the burglary plot, her eldest son Robert Willis, said: "I cannot believe someone would stoop so low at a time like this. It's inconceivable. Thankfully it was discovered in time."
Her former publicist Nick Fiveash issued a statement confirming the reports, stating: "A plot to burgle the Buckinghamshire home of the late Cilla Black has been foiled today.
"The police were immediately informed, 24-hour security has been increased on the property and all valuable assets including art, jewellery and her personal items have been removed and taken to a secured unit at an unknown location."
"It looks as if they have been preparing to burgle the house during the funeral," Mr Fiveash explained. "The hole in the chain link fence was cut in a very secluded place and it was not there before.
"It's a difficult time, today was the inquest and next will be the funeral. Her sons have been really brave and dignified and are carrying on for their mum."
The property was previously burgled in 2003, when an armed gang broke into the house and threatened to kill Cilla's son.
During a violent assault, three masked men broke into the family home and attacked her son Jack, then aged 22, with a crowbar. He was handcuffed and threatened with a hunting knife and forced to show the gang to the valuables. They fled with more than £1m worth of jewels and artefacts belonging to the TV star.
The latest burglary plot comes on the day of an inquest into Miss Black's death, which was attended by her sons in Liverpool.
Miss Black was found unresponsive on the terrace of her holiday home in Estepona, Spain, on August 1. Her son discovered her body after she failed to emerge from her afternoon siesta.
Coroner Andre Rebello ruled the Blind Date star died from a traumatic head injury due to a fall.
Mr Rebello said: "I understand Mrs Willis was discovered by her son Robert at 5.30pm on August 1, this year. She was on the terrace leading from her bedroom at her home. She had fallen and she had struck her head, and this traumatic head injury which had ensued had resulted in her death.
"She was certified as having died by the paramedic at 6.10pm on August first. The fall itself was un-witnessed. The thrust of the evidence clearly points to only one conclusion, she died from accidental death."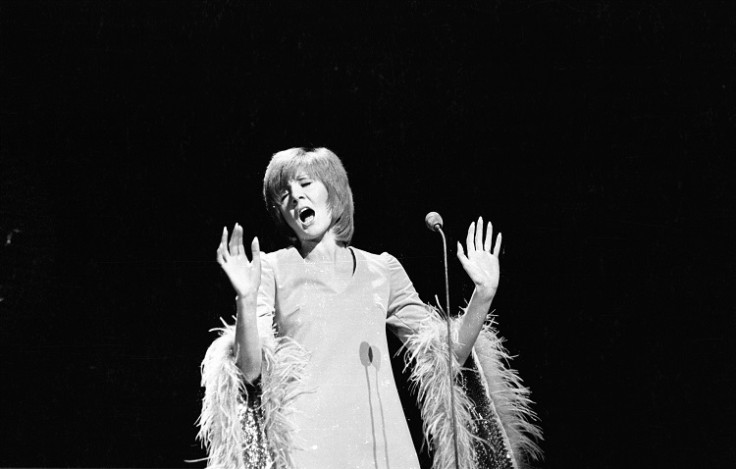 Formally recording the inquest verdict and legally releasing her body for burial, he described Cilla Black as a 'daughter to Liverpool'. Addressing her sons after announcing his ruling, the coroner said: "She was your mum and her death is a private personal matter and we have all got one mum. It is right that you grieve and remember her."
Her body was flown back to the UK, almost one week after she died. Her funeral will take place in Liverpool next Thursday at St Mary's Church, Woolton. Cilla will be laid to rest in a private ceremony at Allerton Cemetery in Liverpool alongside her parents
As police carry out further investigations into the burglary plot, the family have asked for their privacy to be respected.