Citigroup Reaches $1.23bn Settlement with Investors Over Mortgage-Backed Securities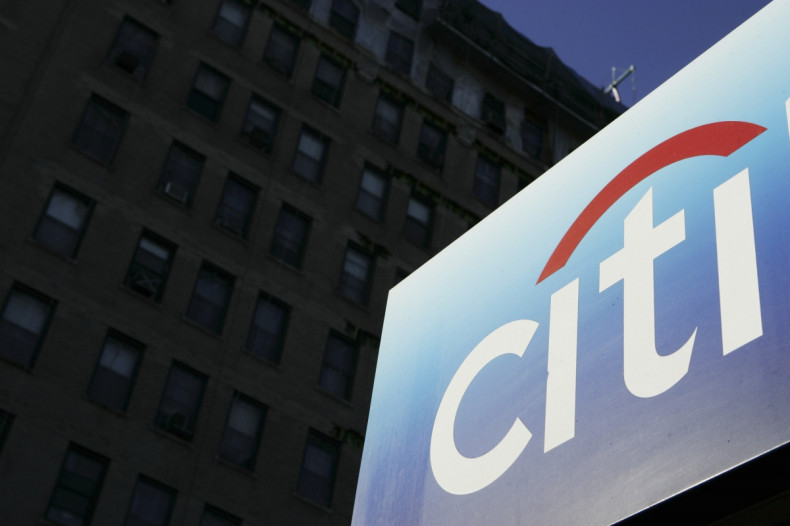 Banking major Citigroup has agreed upon a $1.13bn settlement with investors who wanted the company to buyback faulty residential mortgage-backed securities, totalling billions of dollars.
Citi will pay $1.13bn (£681m, €823m) to settle demand from a group of 18 institutional investors to repurchase securities sold to 68 Citi-sponsored trusts, which bundled about $59.4bn in home loans into securities from 2005 to 2008.
Nevertheless, investor claims over misrepresentations in the offering documents associated with the securities will remain. The 18 investors include Goldman Sachs Group, BlackRock and Pacific Investment Management.
The settlement is subject to approval by the trustees of the 68 trusts and the US Federal Housing Finance Agency.
As a result of the settlement, Citi will book a $100m charge in its first quarter results.
"This settlement resolves a significant legacy issue from the financial crisis and we are pleased to put it behind us," Citigroup said in its statement.
Citi earlier warned that it is likely to miss a 2015 key profitability target after the Federal Reserve rejected the bank's plans for a dividend raise and share buyback last month, according to the Wall Street Journal.
In 2013, the company made a $730m settlement with its bondholders to resolve claims that it concealed exposure to billions of dollars of toxic mortgage assets before the 2008 financial crisis.
Mortgage-backed securities sold in the run up to the 2008 financial crisis have been a headache for a number of international banks. Investors in the securities sued banks after the value of the securities plunged significantly during the crisis.
Other major US banks including JPMorgan and Goldman Sachs had to spend billions of dollars in settlements and fines with various regulators and investors.