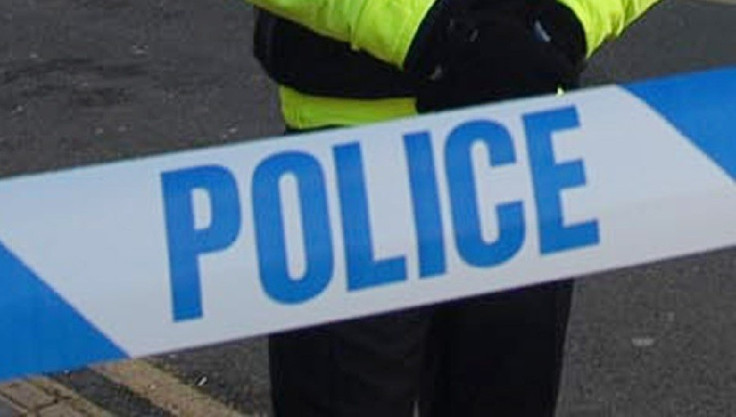 A man plunged to his death from a high-rise tower in the City of London.
Reports said the victim fell from the 24th floor of the Willis Building in Lime Street. His death was not being treated as suspicious, said police.
Unconfirmed reports said he worked as a security guard.
Willis, an insurance broker, said: "We can confirm that there was an apparent suicide at the Willis Building. Police are still investigating what happened and we understand the next of kin have not been informed yet."
A woman who worked across the road from the Willis Building, said a clean-up operation was happening next to where diners were eating at a café.