Theresa May has been urged to calm the "mob" after a High Court ruling on the process of triggering Brexit caused a media uproar. It follows Thursday's (3 November) decision that MPs must have a vote on triggering Article 50 – the official mechanism for leaving the European Union.
The commentary and headlines that followed called the judges involved "enemies of the people" and "incited hatred" against them for allegedly subverting the will of the people.
Bob Neill, Conservative chairman of the justice select committee, told the Times: "Some of the things which have been said about the court's judgment by politicians have been utterly disgraceful.
"All ministers from the Prime Minister down must now make clear that the independence of the judiciary is fundamental to our democracy. You have to respect that even if you think they have got a decision wrong.
"Some members of Parliament do not appear to understand that this judgment had nothing do with subverting the will of the people."
Conservative MP Dominic Grieve, a QC and former attorney general, said the criticisms over the High Court judges' decision reminded him of "Robert Mugabe's Zimbabwe".
Speaking on BBC Newsnight on Friday (4 November), he said: "I was horrified at the newspaper coverage which reminded me of Robert Mugabe's Zimbabwe.
"The judges did exactly what was asked of them. They highlighted that our constitution does not allow you to overturn statute law by decree, which is so well established in this country.
"I think there's a danger of a sort of mob psyche developing and mature democracies should take sensible steps to avoid that."
Anna Soubry, a Conservative MP, also called on politicians to condemn the reaction.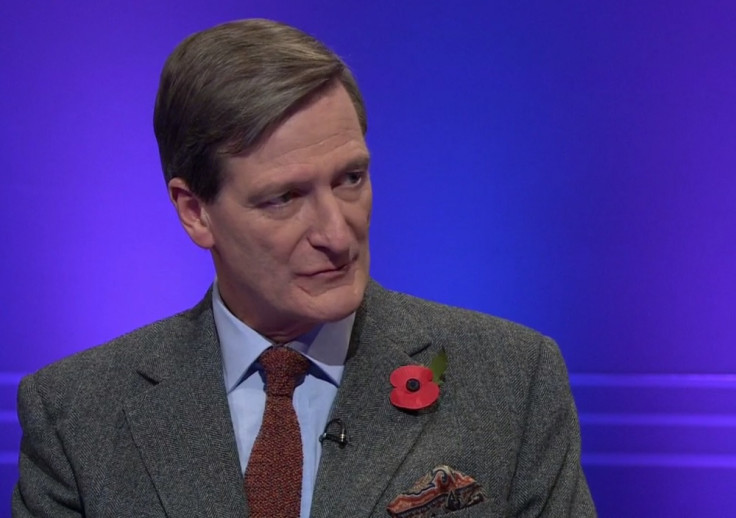 She told the Guardian: "It needs somebody like Boris Johnson to step up and speak out. He's our foreign secretary and he knows what the reaction of the rest of the world is as they look at our great country and are horrified.
"What message are we sending out to the rest of the world? Probably that this nation is in grave danger of losing the plot – and I think we might have done."