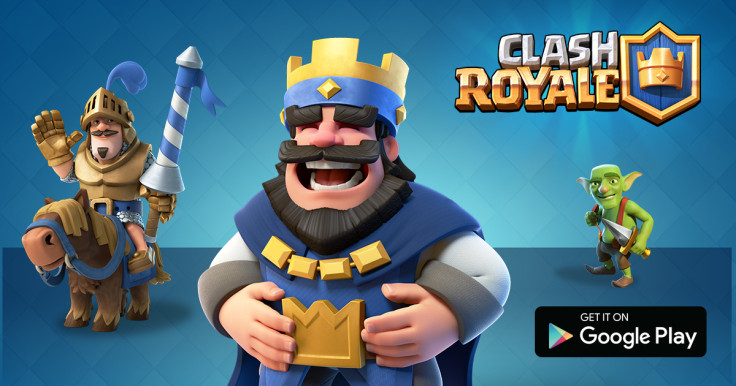 If you are one of those ardent Clash Royale fans who are totally hooked on to the game and have just shifted from an Android phone to a brand new iPhone and fear losing your progress, worry not. We have some simple steps for you that will help you retain your progress even if you shifted from one OS to another.
Remember that you can link your account just one time so use it wisely. In order to get the maximum use out of the game, link your account to both your Google ID and Apple ID and then you can use it on all iOS and Android devices. So make sure to follow the steps correctly
Clear all apps in the background including the Clash Royale one if it is open and then open the game

on the device you want to link your account from

Be sure to check if you are using the correct Google/Game Center ID of the current Clash Royale account

Make sure you are connected to a stable internet connection, preferably a Wi-Fi connection as any server disconnection can

affect the progress

Tap on the small Settings icon within the game and a

setting menu will show up

Now tap on the "Link Device" option

Then select "This is the OLD DEVICE" option

Now you will see two options flashing :
1) Link to iPhone (If you are using iOS on the current device) or Link to Android (If you are using Android on the current device)
2) Link to another device
To link from iOS to Android, choose the second option after which

Clash Royale will give you a 12-character code that is only valid for two minutes

Now quickly open Clash Royale on the device you want to link your progress to

Go to Settings and choose Link Device

Now tap on "This is the new device"

Now enter the code that was generated in the older device

Your Clash Royale account is created with your progress and points intact
To know more about tips and tricks for the game click here.