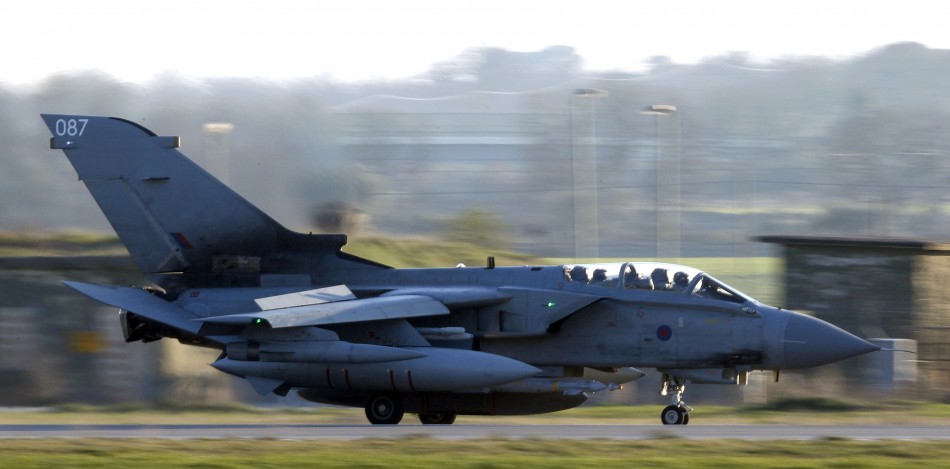 Nato has launched the first full drill of its new rapid reaction force in northern Poland.
And in a clear message to Vladimir Putin, the force is designed to boost security on its eastern flank in the wake of Russia's 2014 annexation of Crimea from Ukraine.
Around 2,100 soldiers from nine Nato states grouped in the Very High Readiness Joint Task Force (VJTF) are taking part in the Noble Jump 2 exercises at the Zagan training range in north western Poland, reported AFP. The exercises will continue until 19 June.
"This is the first full deployment of the new force," Nato spokesman, Polish Colonel Marek Pietrzak, told AFP.
"It is our unconditional priority to have Nato's eastern flank strengthened," Polish Deputy Foreign Minister Henryka Moscicka-Dendys told Military Times. "I feel safe."
The VJTF was created in 2014 and it has also conducted a series of exercises on its eastern flank to counter Russia's increased military presence in the Baltic Sea and regional airspace, an area which lay behind the Iron Curtain 25 years ago.
The first exercise of the VJTF force took place in April in the Czech Republic and the Netherlands.
Allied Shield exercises will be held this summer in the region and will involve 14,000 troops from 19 Nato members and three partner nations.
Some 25,000 Nato soldiers will be deployed for drills in Italy, Portugal and Spain in October and November.