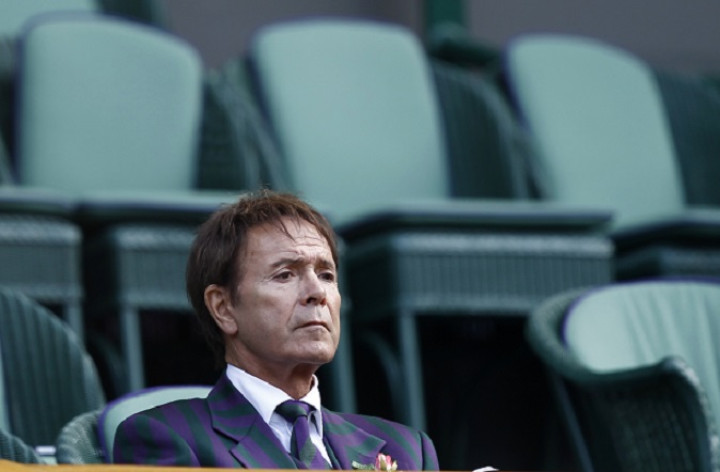 Sir Cliff Richard has asked how the BBC appeared to know about a police search at his Berkshire property, related to allegations of sexual abuse of a minor, before he did.
Officers from South Yorkshire Police investigating an allegation of child sex abuse dating back to the 1980s against Richard, were filmed entering his penthouse apartment by BBC TV crews, on Thursday. The singer has strenuously denied the allegations.
Richard said he had been given no prior knowledge of a search warrant and questioned how the BBC apparently did.
"The police attended my apartment in Berkshire today without notice, except it would appear to the press," he said.
Strong efforts to control the UK press and restrict information from entering the public domain were made by Lord Justice Leveson in his lengthy report about media standards in 2012, which called for information to be "controlled more tightly" by police.
Sir Cliff is alleged to have sexually abused a boy under 16-years-old during the 1980s. He acknowledged online rumours and said he had stayed silent because: "I have chosen not to dignify the false allegations with a response, as it would just give them more oxygen."