Climate change threatens human health and urgent action is needed, says WHO
The World Health Organisation (WHO) has identified climate change as a serious hazard to social, mental and physical health.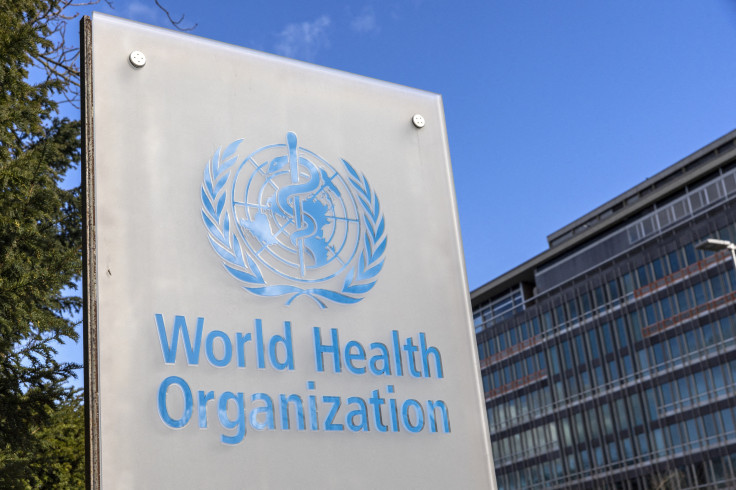 In a recent review published in Primary Care: Clinics in Office Practice, the World Health Organisation (WHO) has identified climate change as a serious hazard to social, mental and physical health, along with serving as a potential detriment to healthcare facilities and favourable climates. In the review, researchers explore the contribution of climate change towards health disparities among susceptible individuals.
The effects of climate change have significantly impacted global health, with the industrial revolution's increase in fossil fuel consumption also leading to the current climate crisis. The South of the world in particular is disproportionately affected by climate change, especially low-income individuals and those with regional susceptibility. Incidentally, those with the lowest carbon footprints are most likely to suffer the severe consequences of climate change, including economic insecurity and community instability.
Climatic susceptibility may also result from personality traits such as age and gender, comorbidities in mental and physical health, along with close proximity to unpredictable and hazardous climatic influences, such as the areas at a high risk of hurricanes, heat waves, forest fires, floods, droughts and tornadoes. Occupational exposures in particular pose prevalent risks, especially for workers, such as farmers and groundskeepers, that are exposed and vulnerable to extreme weather, heat and contaminated air.
In addition, children and the elderly, individuals with disabilities and chronic diseases, individuals exposed to harsh climate conditions due to occupational exposures, women, especially those who are pregnant or lactating, and those with comorbidities are significantly more susceptible to the adverse and cataclysmic consequences of climate change.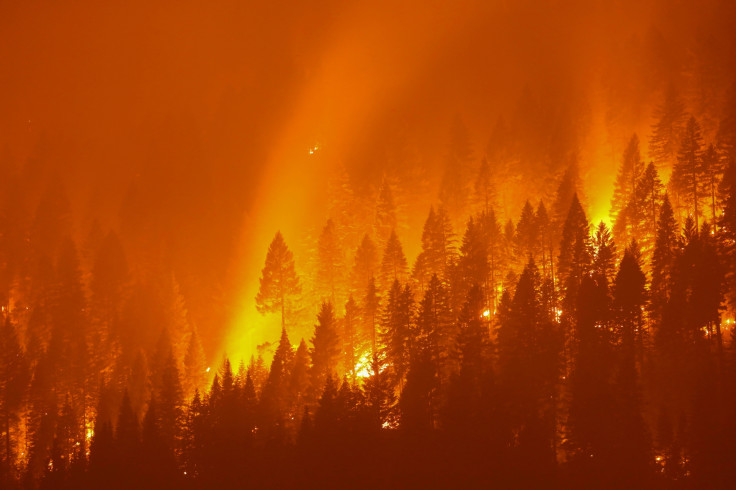 With burning fossil fuels increasing greenhouse gas emissions causing extreme weather and rising sea levels, the ecological consequences of climate change significantly impact human and population health, as well as general well-being. Death from heat waves and other extreme environmental conditions is evident among low and middle-income nations, with most deaths attributed to cardiovascular and pulmonary diseases.
Also associated with climate change are psychiatric disorders, exacerbated by anxiety, depression, phobias, sleep disorders, post-traumatic stress disorders, attachment disorders and substance abuse disorders. Extreme weather conditions and natural disasters such as storms and floods can increase civil strife and conflict, thus negatively impacting individuals' mental health.
Fossil fuel, ozone, and particulate matter emissions also increase mortality risks from pulmonary and cardiovascular diseases, whilst the rising sea levels can increase the chances of drowning, underwater injuries and water-salinisation issues.
Researchers concluded the review by punctuating the fact that climate change is a gargantuan-sized threat to human wellness and that gradually transitioning to more sustainable energy sources may enhance social, mental and physical well-being, whilst simultaneously promoting climate justice.
The researchers also warned primary care physicians to be aware of and prepared for their patients to suffer from heat exposure, respiratory disorders caused by poor air quality, allergen-borne infections, injuries from severe weather and severe declines in mental health.
The review emphasised that healthcare professionals must assess the climate dangers for each individual patient, whilst encouraging plant-based diets, advocating strategies for lowering the risk of cardiovascular disease, and promoting the use of energy-efficient home support programs to reduce the burdens resulting from climate change.
---
© Copyright IBTimes 2023. All rights reserved.