Is the EcoFlow PowerOcean what ever household needs to save the environment?
EcoFlow believes it is best equipped to handle home solar battery solutions in all households with its newest creation, PowerOcean.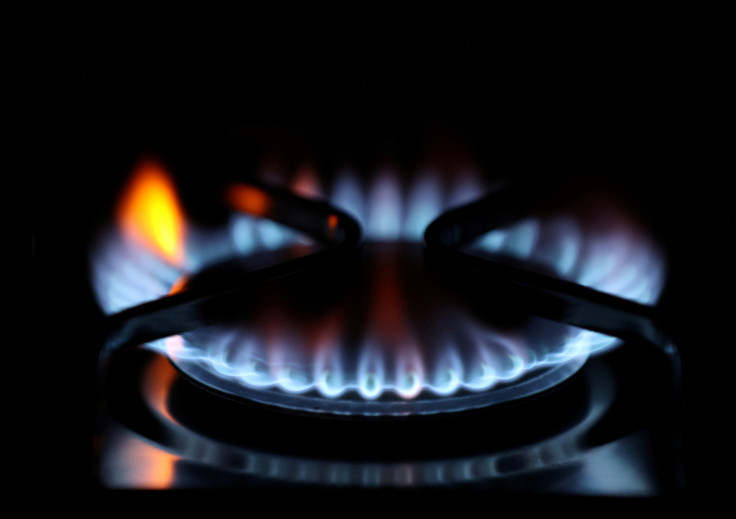 Eco-friendly energy solutions organisation, EcoFlow, have today unveiled its newest invention, the EcoFlow PowerOcean, at ees Europe 2023 in Munich, Germany. This launch is the latest step in committing to the EcoFlow stance of providing eco-friendly energy solutions for everybody through 'The Power of Home'.
The EcoFlow PowerOcean is a high-quality home solar battery solution that will have strong backup power, smart control, reliable safety protection, and accommodating upfront investment plus it has been designed with the idea of there being power independence for entire houses.
In addition to announcing the PowerOcean Home Solar Battery Solution, EcoFlow also unveiled the PowerStream Balcony Solar System a few weeks ago. This is part of the organisation's aim to service quality energy and power solutions for owners or renters staying in any type of living facility including houses or apartments.
The PowerOcean falls in line with EcoFlow's decision to transition from portable power solutions to home solar battery solutions this year. EcoFlow recognised the need to prioritise 'The Power of Home' due to research displaying that households were struggling to have sustainable power sources throughout them.
The Communications Manager of Europe at EcoFlow, Magda Partyka, spoke on what EcoFlow are striving for and heading towards. She stated: "Where is EcoFlow going? To a future where everyone can care for their families, and prepare for increasingly frequent energy crisis."
Partyka also touched on PowerOcean launching and what it represents for EcoFlow. She commented: "By providing a power independence solution for every home, the PowerOcean marks a milestone in EcoFlow's journey to power the world with new energy."
The main elements included in the PowerOcean will be a three-phase EcoFlow Hybrid Inverter, EcoFlow LFP Batteries plus there will be a built-in DC-DC converter in each battery pack. Also, other series-connected battery systems require two to three battery packs to begin with but PowerOcean will offer a lower standard investment as an option.
The PowerOcean will be able to potentially expand to 45kWh due to the base capacity being 5kWh and that can occur by connecting up to a maximum of nine battery packs. Depending on their power necessities and what they can afford, customers will be able to select their own requirements for what suits them due to the 5kWh base capacity the PowerOcean possesses.
The PowerOcean can offer daily power for customers' households for longer than 15 years due to it using the battery cell of CATL together with LFP battery chemistry. Also, there is not much for customers to worry about if they purchase the PowerOcean as it comes with a 15-year warranty, which is not matched or topped in its industry.
EcoFlow's system is designed to provide energy in all types of weather conditions with it being IP65 rated. Also, it can deal with varying temperatures in its battery packs as there is an active fire prevention module in place to intervene when the temperature exceeds 170 degrees Celsius and there are auto-heating modules to ensure the battery functions when falling to as low as -20 degrees Celsius.
There is a backup module containing up to 10kW of power in the EcoFlow Hybrid Inverter which can power most housing appliances such as washing machines, water pumps and dishwashers. This backup module, in addition to the battery system which can reach 45kWh, means users of the PowerOcean will not suffer large disruptions as the result of an outage.
Crucially, the PowerOcean will be quite straightforward to utilise as the battery is very thin, with a measurement of 180mm, meaning that can allow it to take up minimal space in users' households. Also, users of PowerOcean will be able to manage their energy usage amounts and handle their energy bills seamlessly due to there being an energy management system that can be viewed on the EcoFlow app and online portal.
The EcoFlow PowerOcean is set to be available to purchase in Germany from June 14th.
Meanwhile, Germany came up short of its C02-reduction goal for 2022 despite using more renewable energy than ever before. This was due to the ongoing Russia and Ukraine conflict as there were no more natural gas deliveries from Russia, which meant the German government chose to go back to oil and coal use.
© Copyright IBTimes 2023. All rights reserved.