CNN drops Reza Aslan and his Believer docu-series following Trump 'piece of sh*t' comment
Aslan lashed out at the US president after he tried to promote his travel ban after the London Bridge terror attack.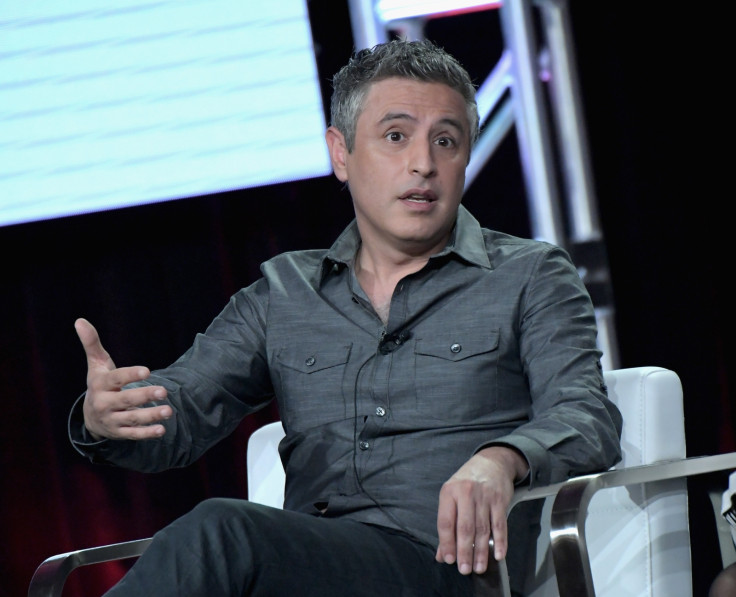 CNN is taking no chances with its TV personalities who lash out at the US president and most recently decided to end its relationship with Believer docu-series host Reza Aslan after the religious scholar lashed out at Donald Trump, calling him a 'piece of sh*t".
"CNN has decided to not move forward with production on the acquired series Believer with Reza Aslan," the network said in a statement. "We wish Reza and his production team all the best."
The decision to drop Aslan was in response to the Iranian-American's tweets last week when he abused the president for using the London Bridge terror attack to promote his controversial travel ban.
"This piece of sh*t is not just an embarrassment to America and a stain on the presidency," Aslan wrote on his social media account. "He's an embarrassment to humankind."
The 45-year-old author later apologised for his use of foul language. "When in the first few minutes of the terror attack in London, the President of the United States tweeted about his travel ban, I lost my cool and responded to him in a derogatory fashion," he said in a statement.
"That's not like me. I should have used better language to express my shock and frustration at the president's lack of decorum and sympathy for the victims of London. I apologise for my choice of words."
CNN also released a statement at the time, stressing that Aslan was not a CNN employee and his comments did not reflect the opinions on the news network.
"Obviously I am very disappointed in this decision. Believer means a great deal to me and to the countless viewers it's reached. Its message of religious tolerance and exploration is extremely important right now," the author and show host said in response to getting the boot. "I am deeply grateful to CNN for giving me the opportunity to launch the show and to amplify my voice on their network. I am especially grateful to the legion of people within the Turner organisation who worked so hard to make the show a hit series.
"However, in these politically charged times, the tenor of our nation's discourse has become complicated, and I recognise that CNN needs to protect its brand as an unbiased news outlet. Similarly, I need to honour my voice. I am not a journalist.
"I am a social commentator and scholar. And so I agree with CNN that it is best that we part ways. I look forward to partnering with another platform in the future to continue to spread my message," he continued.
The decision to drop Believer follows the recent dismissal of Kathy Griffin from CNN's New Year's Eve franchise after she posted a photo posing with a fake severed and bloody Donald Trump head.
© Copyright IBTimes 2023. All rights reserved.