CNN has cut ties with commedian Kathy Griffin after a video she posted that showed her holding a mock version of President Donald Trump's severed head caused uproar across the political divide and even a response from the president himself.
The channel said that they had terminated their agreement with Griffin to appear on their New Year's show alongside Anderson Cooper, a show she has taken part in for a decade. Cooper said that he was "appalled" by the images, tweeting: "It is clearly disgusting and completely inappropriate".
In a video apology posted to Twitter, Griffin said: "I am just now seeing the reaction of these images. I'm a comic, I crossed the line... I went way too far." She has also deleted the original post.
"I understand how it offends people, it wasn't funny, I get it." Griffin went on to say.
Trump himself replied to the images in a morning tweet on Wednesday, "Kathy Griffin should be ashamed of herself." The president wrote, adding: "My children, especially my 11-year-old son, Barron, are having a hard time with this. Sick!"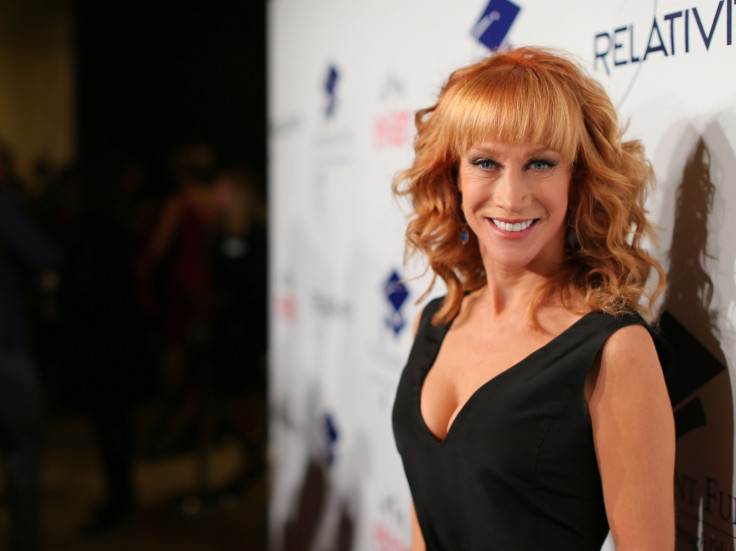 Griffin has lost other endorsements over the footage, including an engagement in July at a casino in New Mexico. In a tweet earlier on Wednesday, CNN's communication team said: "CNN has terminated our agreement with Kathy Griffin to appear on our New Year's Eve programme."