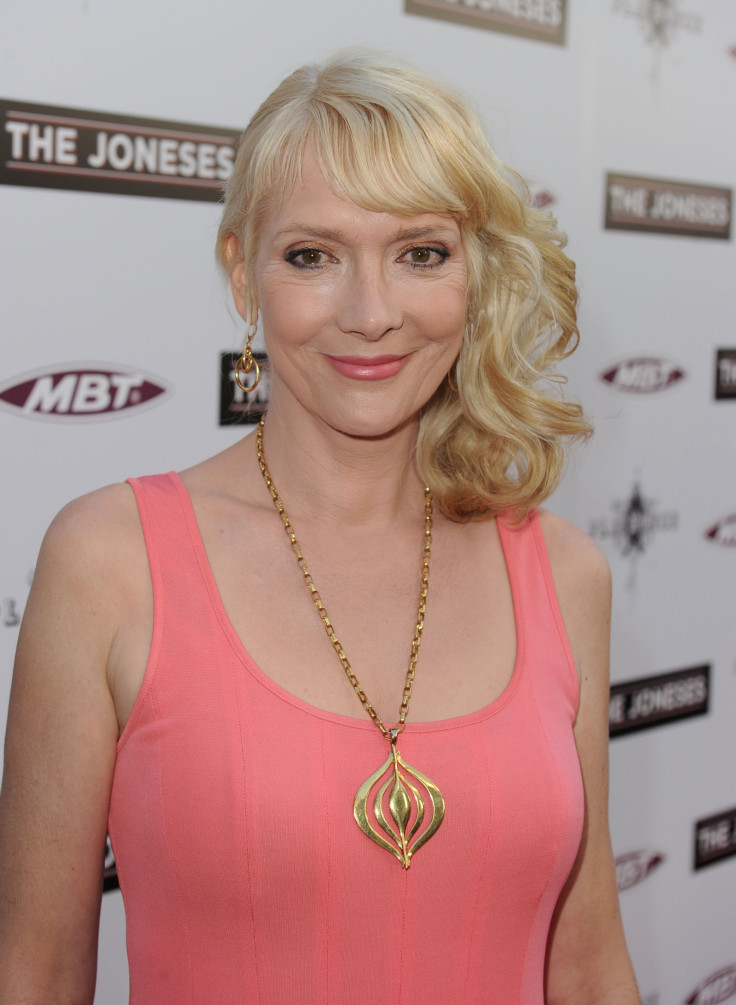 Emmy-nominated TV actress Glenne Headly has died on 8 June. The Dick Tracy star was 62 at the time of her death. According to Deadline, Headly was in the middle of filming the Hulu series Future Man at the time and the show's executives were informed of her passing by her representative.
"It is with deep sorrow that we confirm the passing of Glenne Headly," her reps said in a statement. "We ask that her family's privacy be respected in this difficult time." The cause of death has not been revealed yet.
Following the announcement of her death, the producers of Future Man decided not to recast her role on the sci-fi show. "We are saddened by the sudden loss of Glenne Headly. Our deepest condolences go out to her family and friends. She was an incredible talent and will be missed," Sony Pictures Television said in a statement.
An originating member of the Steppenwolf Theatre Company, Headley was very active on TV and the big screen. She starred in episodes of ER, Monk, The Guardian, Grey's Anatomy and The Night Of among others.
Her career in film included roles in Dirty Rotten Scoundrels opposite Steve Martin and Michael Caine; Mr. Holland's Opus with Richard Dreyfuss and most recently, The Circle. Her latest project Villa Capri starring Morgan Freeman and Tommy Lee Jones is set to release on 22 November.
"She was a person who did not insist that her personality take over the character," her co-star Dreyfuss said on hearing of her death. "Glenne Headly was this fantastically talented actress, who buried her personality beneath the character she was playing. And it is very rare that you run into that. And at the same time, she was sweet and funny and happy on the set."