US President Donald Trump has already earned his place in the WWE Hall of Fame but he is not done fighting yet. The Potus recently made headlines (again) for posting a video of an old wrestling clip in which he clotheslines WWE boss Vince McMahon– only this time, McMahon's face is replaced with the logo of CNN.
Despite the cyber bullying and Trump's earlier claims that the network aired "fake news", CNN's President Jeff Zucker stressed that they are not going to 'tap out'.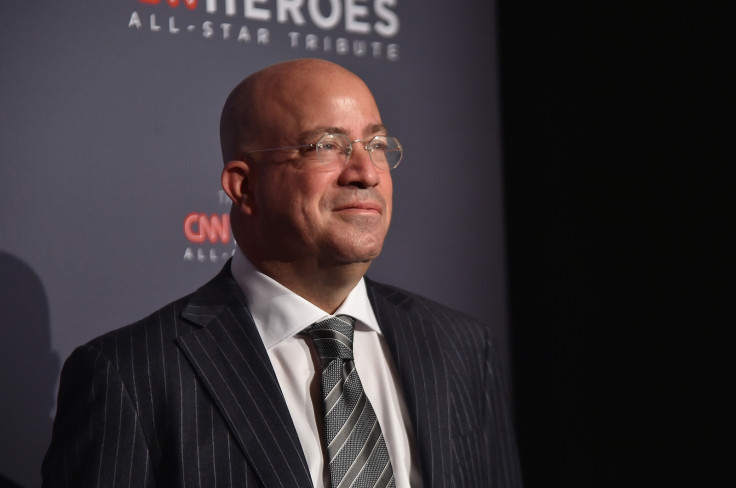 "He's trying to bully us, and we're not going to let him intimidate us. You can't lose your confidence and let that change the way you conduct yourselves," he told The New York Times in an interview on 5 July. "Television is his preferred medium and he knows our viewers can be swayed because they're not watching Fox or MSNBC."
While Zuker is ready for the network to stand up to Trump's threats, he accepts that it has not been easy for his employees. Trump, he said, "has caused us to have to take steps that you wouldn't think would be necessary because of the actions of the president of the United States."
Trump's WWE post drew attention to its creator and on 5 June, CNN posted a story the Reddit user HanA**holeSolo but did not identify him by his real name.
"CNN is not publishing "HanA**holeSolo's" name because he is a private citizen who has issued an extensive statement of apology, showed his remorse by saying he has taken down all his offending posts, and because he said he is not going to repeat this ugly behaviour on social media again," the news website mentioned in it's article. "In addition, he said his statement could serve as an example to others not to do the same.
"CNN reserves the right to publish his identity should any of that change."
Many considered these statements a form of blackmail against the man and soon the hashtag #CNNBlackmail started trending online.
Andrew Kaczynski, the author of the article clarified that the Reddit user had posted an apology prior to being interviewed by CNN.