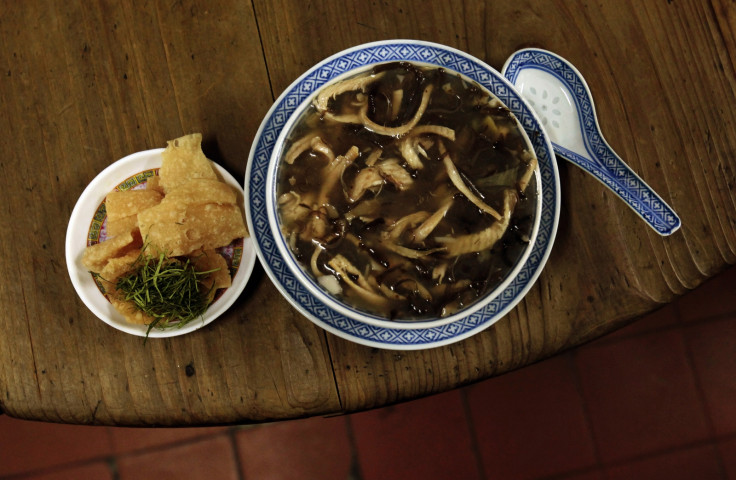 CNN's world best food destination list has drawn the ire of Malaysia celebrity chief Redzuawan Ismail, better known locally as Chef Wan, who says that Malaysia should have been giving top ranking instead of sixth.
He said based on the variety and flavours of the local cuisine, Malaysia should have topped the CNN's list, according to news portal Astro Awani.
"My top five choices in terms of variety should be: number one Malaysia, followed by Italy, Thailand, Japan and India," he told Astro Awani.
"I see food as varieties and flavours that reflect the culture and food, and that is why Malaysia should be the first world's best food destination."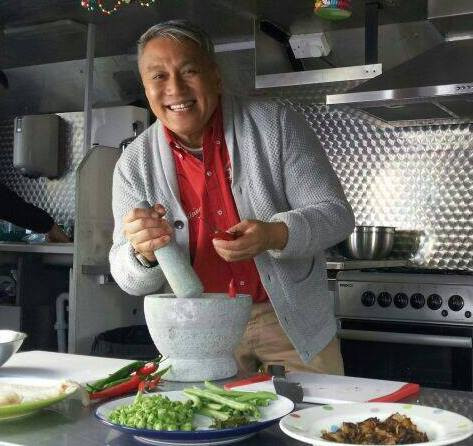 He was also very scathing about the second spot taken by the Philippines, which he said should have been at the most bottom of the list.
"Philippines is known to have the worst food in Asia, ask any chefs and they will tell you I am right," he said.
CNN ranking determined by readers' poll
CNN's ranking, which was determined by its readers' votes in a public poll on its Facebook page, lists Taiwan at the top with 8,242 votes. It describes Taiwan's cuisine philosophy as simple, adding that its food is a "mash-up of the cuisine of the Min Nan, Teochew and Hokkien Chinese communities, along with Japanese cooking."
The Philippines came in second with 1,528 votes. CNN noted that Filipino food "isn't as well known as the other cuisines on this list, but with more than 7,000 islands and a colourful history, this archipelago has some delicious dishes of its own."
Italy managed third spot with 810 votes, followed by Thailand with 470 votes, with CNN highlighting the Thai's extreme passion about food and how Thais often "fit spicy, sour, salty, sweet, chewy, crunch and slippery into a single dish."
Japan came in fifth with 443 votes, noting that modern regional cuisine is a tourist attraction in itself, with nearly each major city having its own signature dish. "Japanese apply the same precision to their food as they do their engineering, taking their love for food a step – or several galloping strikes – further than most other nationalities."
Hong Kong comes in seventh with 236 votes, with CNN noting that the city is home "to some of the most food-obsessed people in the world."
India managed 205 votes, with CNN saying that "any country that manages to make vegetarian food taste consistently great certainly deserves some kind of Nobel prize."
Greece took the ninth spot with 167 votes and Vietnam took the tenth spot with 162 votes.