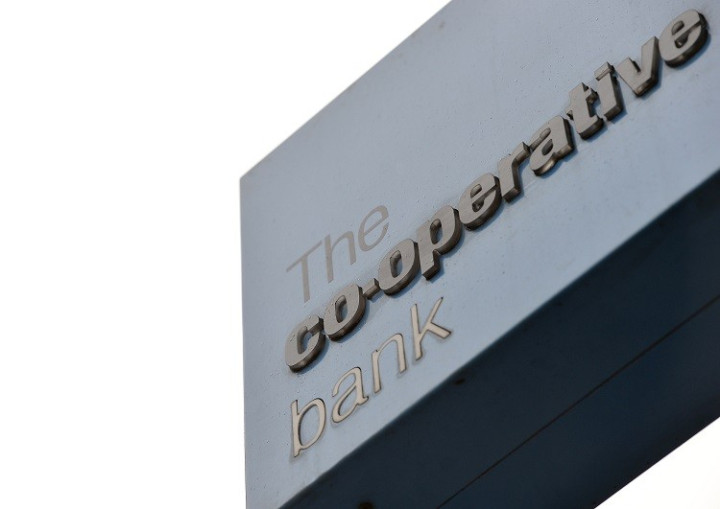 Britain's Co-operative Bank revealed that mass job cuts and branch closures has enabled it rein in losses for the first six months of 2014.
According to the group's statement, the embattled lender made a pretax loss of £75.8m (€95m, $126m), which is significantly better than the £844.6m it lost the year before.
The Co-op Bank has cut 21% of its workforce over the last year and reduced its branch network by 16%. It added that it will close another 25 branches, on top of the 46 already shut, in the fourth quarter this year.
"By the measures of capital and liquidity the bank is considerably stronger than it was a year ago," Chief Executive Niall Booker said in a statement on Friday.
"We are ahead of schedule in the disposal of non-core assets and have improved governance, particularly at board level. However, the issues we continue to face in building a sustainable business are deep rooted and there remains much to be done."
Previously, the bank's parent company, the Co-operative Group slumped to a £2.5bn annual loss for 2013 in what bosses called the worst year in its history.
It has been dogged by severe problems, as outlined in two separate reports - one by Lord Myners and the other by Christopher Kelly.
The Bank of England said in mid-2013 that the Co-op Bank had a capital shortfall of £1.5bn, which led it to be rescued by American investors. Moody's, the credit rating agency, slashed Co-op Bank to junk status as a result.
It has since unveiled a set of sweeping reforms in a bid to clean up its reputation after being swamped by severe management failings, scandals, painful losses in its banking division, and falling food sales in its supermarkets.