Co-op Chief Warns 'You Can't Wave a Magic Wand' Amid Reform Rejection Fears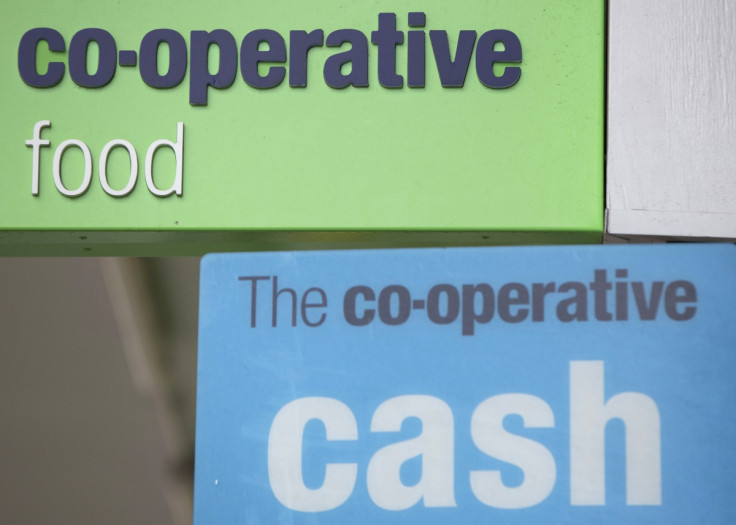 The Co-operative Group's chairwoman Ursula Lidbetter has called upon its board members who may be opposed to the restructuring of the group to come and speak to her personally, in a bid to reach an endorsement of reform agenda.
The Co-op is holding its annual general meeting on 17 May and will conduct a special vote on reforming the way it is run.
"Anybody who doesn't understand the seriousness of our position should come and talk to me. It would be great if we could have a ringing endorsement of the reform agenda," said Lidbetter.
Lidbetter expressed her wish to confer in person with board members over proposals which comprise, a newly created board of directors elected by members, the ability for members to oversee the board, and a "one member, one vote" system. The proposals will protect against the group being restructured into a shareholding company, from a member owned organisation.
"You can't just wave a magic wand and have a different structure," she added
Recently, Lord Myners, the man charged with helping to overhaul the Co-op Group, said the ethical company's board was "manifestly dysfunctional" and called for the dismantlement of the current set up.
In his independent review of the 150-year old organisation, Lord Myners said Co-op should cut the number of people on its board and strengthen its level of business acumen.
However, Lord Myners shockingly quit his role last month and only weeks after the chief executive Euan Sutherland stepped down at the "ungovernable bank".
Lord Myners said the board was likely to reject his proposals.
Previous to his report, Christopher Kelly, the man that led another independent review into the embattled Co-operative Bank's £1.5bn (€1.8bn, $2.5bn) capital black hole, blamed the lender's 2009 takeover of the Britannia Building Society for its troubles.
Kelly's report, which was commissioned by the Co-op last year, said the state of the bank was a "sorry story of failings in management and governance on many levels." He added that because of this, it led to the ill-fated merger.
© Copyright IBTimes 2023. All rights reserved.