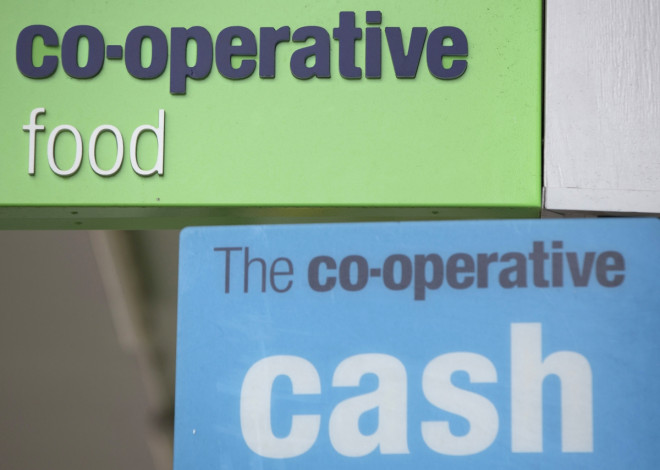 The Co-operative Group has announced that it will vote on reforms in September after independent reports called for a governance overhaul.
The reforms will cover the potential creation of a new board, led by an independent chairman.
The decision to reform the board comes after Lord Myners, the man charged with the task of helping to overhaul the Co-op Group, called for the dismantlement of the current setup in his 180 report on the group.
He also said that the ethical company's board was "manifestly dysfunctional" and quit the group only weeks after the embattled firm's CEO Euan Sutherland resigned after claiming that the Co-op was "ungovernable."
Lord Myners said Co-op should cut the number of people on its board and strengthen its level of business knowledge.
"There is no short cut to recovery from its present weakened state. It will require retrenchment and some painful choices," said Lord Myners in his report. "Financial health can only be restored through steady, step-by-step, rebuilding of the group's profitability and repayment of its excessive debt."
Myners proposed a new board with six or seven independent directors and two executives, and a separate body which would handle members' concerns, called the National Membership Council.
"The reforms I have set out are fully compatible with the core values and principles of Co-operative ownership," continued Lord Myners. "I have no interest in advocating the adoption of a PLC model, as some of my critics have claimed. But I do want to see a governance structure that works; the present one has lamentably failed."
The Co-op has been swamped by severe management failings, painful losses in its banking division, and falling food sales in its supermarkets.
On 30 April, Christopher Kelly, who led another independent review into the Co-operative Bank's £1.5bn (€1.8bn) capital black hole, blamed its 2009 takeover of the Britannia Building Society for its troubles.